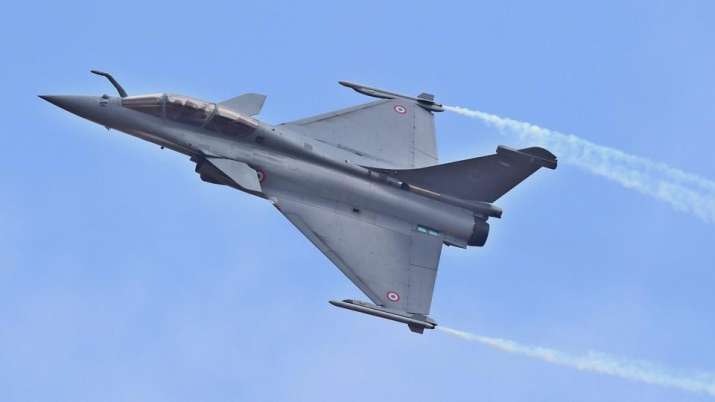 French aircraft maker Dassault Aviation has said that the delivery of 36 Rafale fighter jets to India will begin in 2019 and the order will be completed by 2022. 
Talking to media persons on the sidelines of the ongoing Aero India-2017, Dassault Aviation CEO Eric Trappier on Wednesday  expressed hope that the Indian order for Rafale jets will swell from 36 to 200 over the next decade so that it qualifies for technology transfer. 
"Thirty six is a good number to start with but we need to build on that foundation. It is not big enough for transfer of technology. We are pushing for more orders. We are aware of the Indian military's requirements and additional orders could come," Trappier said. 
He also added that extra orders would need to be placed by 2017-18 to come up with a larger Make in India plan that would involve shifting heavy work.
Trappier further said that Rafale would be a strong competitor for an Indian programme to build twin-engine fighters in the country.

 

He added that Dassault would also compete with global rivals for an order to supply 57 carrier-borne fighters to Indian Navy.
"It makes better sense to equip the IAF and the navy with the same platform as it means good logistics, maintenance and industrial support," Trappier said.