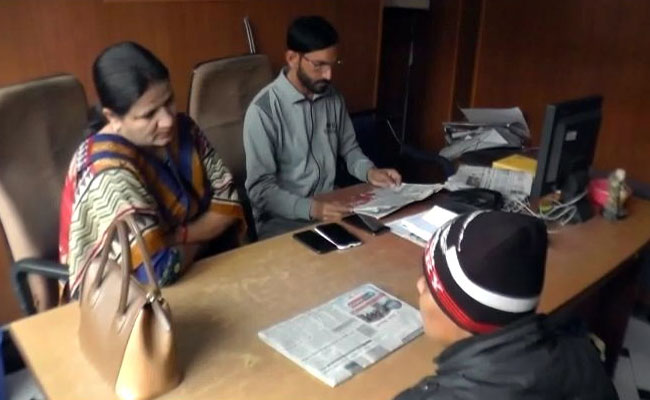 A national-level woman Kabaddi player has alleged that she was locked up for days by her parents in Haryana's Rohtak after she refused to marry according to their wishes.
The player, who represented her state in several tournaments, wrote to Chief Minister Manohar Lal Khattar and the state police chief informing that she somehow managed to escape.
She claimed that her father took her to Karnal and tried to force her to marry a man much older to her, but she refused. Angry with her denial, her father locked her up in a room for several days, she alleges. 
"I have faced several hardships in my sporting career but persevered till I represented Haryana at the national level," she wrote in her letter.
She has approached the Haryana Women's Commission for help, alleging that she fears for her life and has called for action against her parents.  The player also expressed her desire to continue with her studies and sports further.