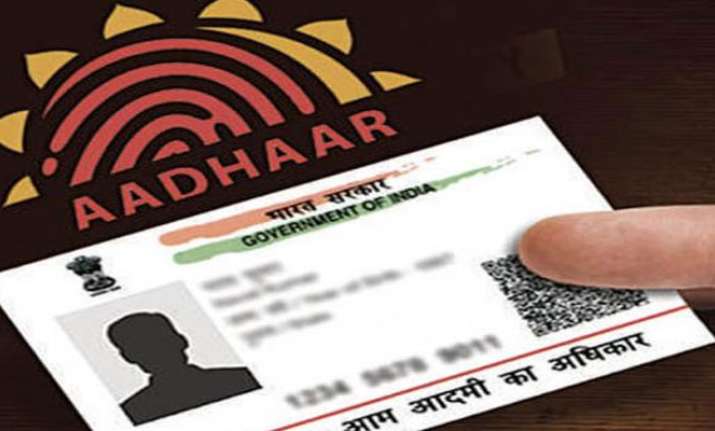 After a proposal by National Crime Records Bureau (NCRB) director Ish Kumar that police be given "limited access" to Aadhaar data to help them trace first-time offenders, the Centre has said that it will look into the issue. Union Minister of State for Home Hansraj Ahir said amendments in the Identification of Prisoners Act would be discussed in order to allow sharing of Aadhar info to specific agencies in crime related cases.
"We will try it... It appears to be very important," Ahir told reporters on the sidelines of an event in New Delhi.
Addressing the 19th All India Conference of Directors of Finger Prints Bureau, the minister also said data storage capacity of the Finger Prints Bureau should be enhanced along with modernisation which will be considered as a priority by the government. 
Earlier, speaking at the conference NCRB head Ish Kumar said at present around 50 lakh cases were registered every year in the country and most of them committed by first time offenders who leave their fingerprints, which would not be available in police records. 
"There is need for access to Aadhaar data to police for the purpose of investigation. This is essential because 80 to 85 per cent of the criminals every year are first time offenders with no records (of them available) with the police. But they also leave their fingerprints while committing crime there is need for limited access to Aadhaar, so that we can catch them," Kumar said.