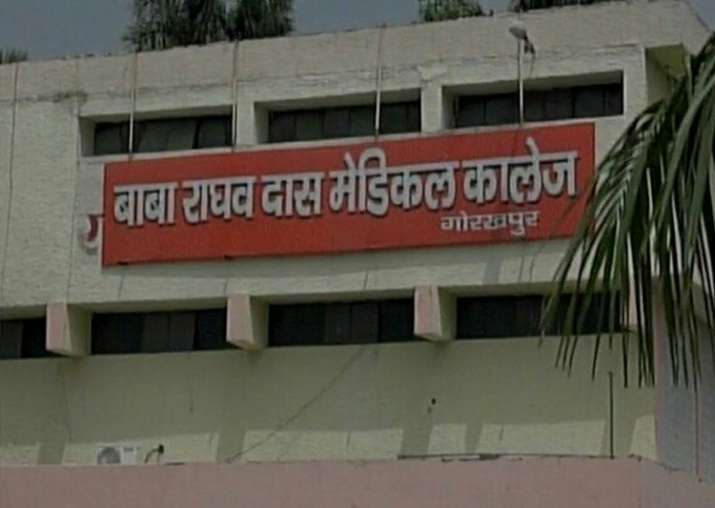 The state-run Baba Raghav Das (BED) Medical College and Hospital in Gorakhpur reported death of 35 children in the past 48 hours, taking the toll to 1,304 this year. 
"On August 31, 16 children died while on September 1, 19 others died in the NICU, general and encephalitis wards of the hospital," the newly-appointed principal of the college Dr PK Singh said today. 
On August 31, 11 children had died in the NICU, four in general paediatric and one in encephalitis ward, while on September 1, 13 in NICU, four in general paediatric ward and two in encephalitis ward, the principal said. 
Giving a month-wise break up, Singh said the toll in January was 152, in February 122, March 159, April 123, May 139, June 137, July 128 and August 325, besides 19 on the first day of September. 
Yesterday, the Allahabad High Court had directed the Uttar Pradesh State Legal Services Authority (UPSLSA) to inspect the services at the Gorakhpur-based hospital where a large number of children have died recently owing to various reasons, including disruption of oxygen supply and encephalitis.
The High Court also directed the UPSLSA Secretary to personally visit the hospital and submit a report before it by September 12.