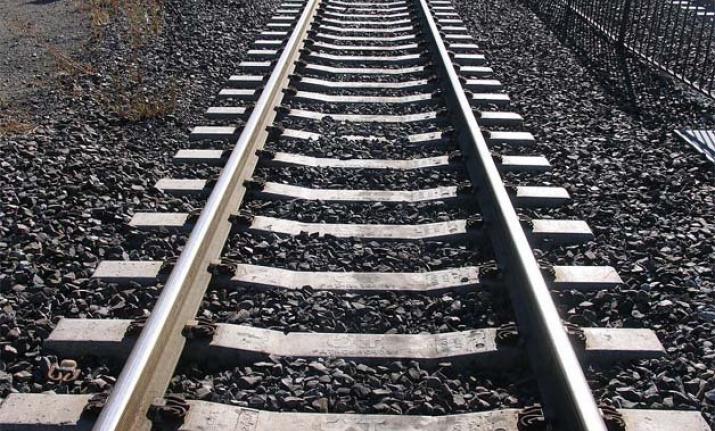 The engine of the Karaikudi-Chennai Egmore Pallavan Express derailed on Wednesday morning while entering Tiruchy junction. However, no injury was reported.
Southern Railway officials said top officials of Tiruchy railway division were rushed to the spot and the locomotive was put back on the rails. 
Due to the accident, rail traffic from Madurai to Karaikudi was affected for a brief while. The train resumed its journey at around 10 am.