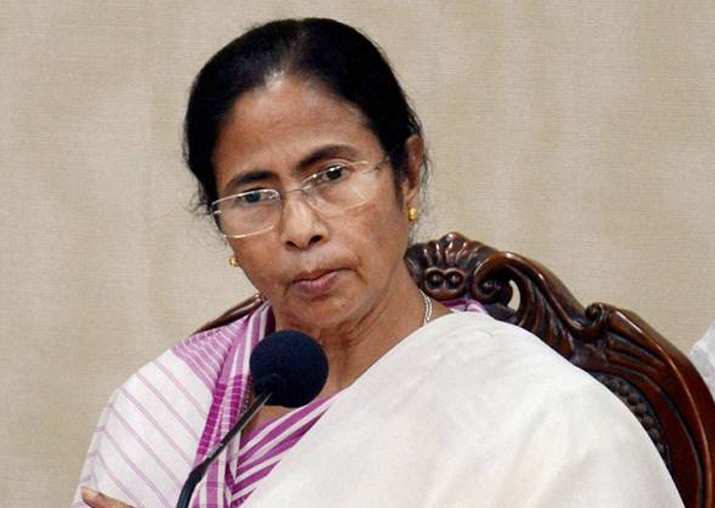 The Calcutta High Court today made strong observations over the Mamata Banerjee government's controversial order banning immersion of goddess Durga idols during Dussehra. The court slammed the CM for creating communal distinction between two communities. 
"When you are firm there is communal harmony in the state, why are you creating communal distinction between the two. Why can't two communities celebrate together?" the court questioned.
The Trinamool Congress government in West Bengal had recently issued a notification that barred immersions of idols on September 30 and on October 1 on account of Muharram. It had, however, said that the immersions will continue from October 2. She had even directed the police not to allow 'sashtra pujan' (weapon worship) during Bijoya Dashami in the state.
The CM had earlier this week issued a stern warning to right wing organisations including the Vishwa Hindu Parishad (VHP), Bajrang Dal and RSS against disturbing peace in the state during the upcoming Durga puja festival, asking them not to 'play with fire'.
With Ashura slated to be observed a day after Dussehra or Bijoya Dashami (September 30), the administration had fixed September 30 (till evening), as also October 2-4 as the dates for immersion of the idols of Durga and her children.