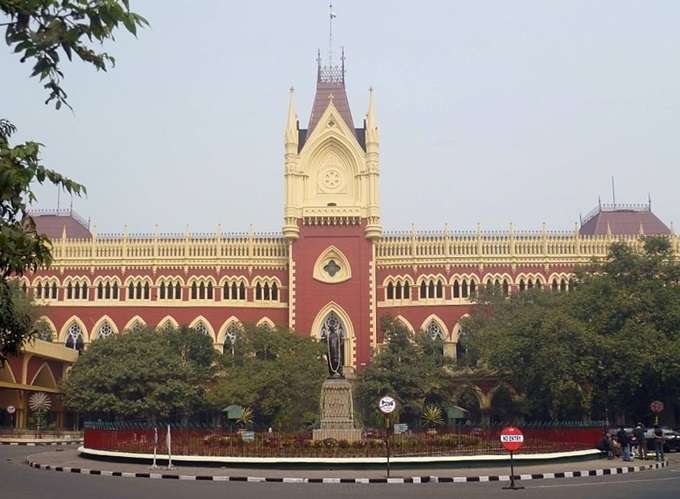 In a scathing comment on the troubles being faced by people following the Centre's move to demonetise Rs 500 and Rs 1,000 currency notes, the Kolkata High Court on Wednesday said that there was lack of homework on part of the government and that it had not put enough brain-work to facilitate easy implementation of the policy.
"Centre has not applied its mind properly, everyday they are changing procedures, means there was no homework," the HC observed.
The court, while hearing a public interest litigation filed against the newly implemented policy, observed that the court cannot change the government's policy, but said that there was lack of sincerity on part of the bank officials. 
"We cannot change government policy (on demonetisation) but lack of sincerity of bank employees is there," the court said.
Prime Minister Narendra Modi on November 8 announced the demonetisation policy in order to curb black money and terror funding, following which there has been chaos amongst the citizens to replace the outgoing currency.
Meanwhile, chaotic scenes could still be seen at banks and ATMs as people queued up for hours to get valid currency notes to meet their daily expenses, as the government yesterday lowered the exchange limit of defunct bills and eased certain restrictions on withdrawal norms. 
On the ninth day of demonetisation, bank branches and cash vending machines are still struggling to manage huge rush. Adding to the woes, most ATMs were either dysfunctional or running out of cash. It is taking people around 1-2 hours to withdraw Rs 2,500, the upper limit set by the government. 
Bankers are saying it may take another 10-15 days to get all ATMs re-calibrated to dispense high denomination notes of Rs 500/2,000. 
However, Finance Minister Arun Jaitley yesterday said the rush at bank branches has come down significantly and that there is absolutely no panic.