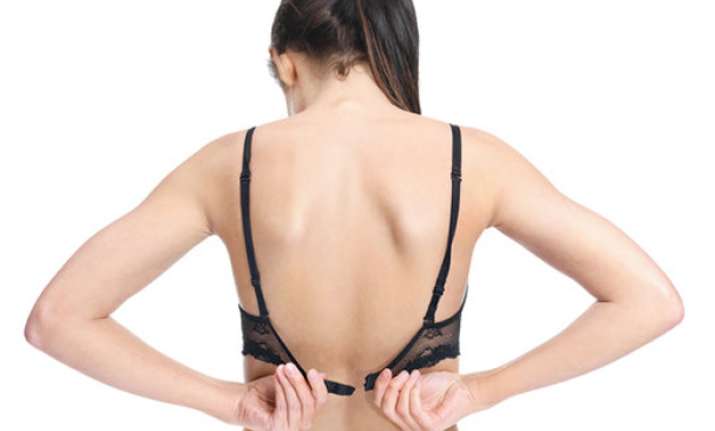 New Delhi: In what appears to be a potentially deadly infection, women in their 20s and 30s in Pune are being struck by a mysterious breast disease, leaving doctors perplexed. Many women have complained of lumps and discharge from their breasts and the doctors are unable to figure out what is causing the infection.
"It was swollen and misshapen, there was discharge oozing out. I took some painkillers and hoped it would recede. Instead, it got worse and I became sick and nauseous," a 28-year-old woman who is a teacher by profession said narrating her ordeal, adding that she was advised to visit an oncologist by her doctor.
"I went and was told it was a severe infection and that pus had formed in my breast. I underwent surgery to drain out the pus, but am still unaware of why it happened. I am not lactating and am quite hygiene-conscious,"
she said.
Another woman too, complained of a bubble-like formation in her nipple. The 25-year-old said that she ignored it for a while but when she noticed that her breast was getting red and hardening, she consulted her breast oncologist.
"I thought it was a cancerous lump — fortunately it was not. However, I have been on medication for the past four months. The infection is reducing, but I was told that there was no particular cause detected in the tests," she told a daily.
Doctors have claimed that these problems were usually detected in lactating mothers or TB patients or diabetic women. However, the trend is creeping into the lives of women who have no history of disease. They also asserted that there has been a 50  per cent rise in such cases. Every month, at least six new cases are detected, compared to five years ago, when only one or two showed up every two months.
Medical experts are baffled because they believe it is not cancer and are clueless about it.
"The shift in age and the increase in numbers are worrisome," Dr Anupama Mane, consultant breast surgeon at Ruby Hall Clinic was quoted by a leading daily. Her biggest concern at the moment is that no cause has been detected so far despite several theories doing the rounds.
"This means we lack a standard protocol for treating such cases and the infection takes a long time to heal — sometimes several months," she said.
Dr CB Koppiker, a senior breast cancer surgeon called it
"an immunological phenomenon, but nobody knows the reason behind the sudden spurt in breast infection."
The infection has even experts from Tata Memorial Hospital stumped. Dr Rajiv Sarin, genetics head at the hospital, said, "
Such cases are rare and have become alarmingly common now. We are discussing the matter with oncologists across the state. We are guessing that the rise in numbers is due to the increase in hormonal imbalance, which can cause lumps in the breasts. These may be further aggravated due to infections and low immunity. However, extensive study is required for a proper diagnosis."