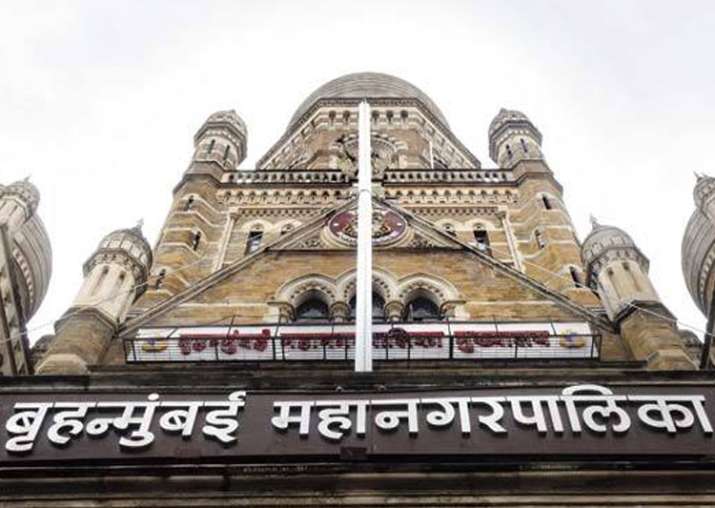 The Brihanmumbai Municipal Corporation (BMC) today cleared a proposal making singing of Vande Mataram mandatory in civic schools. The decision was taken during the BMC's general body meeting, chaired by Mumbai Mayor Vishwanath Mahadeshwar.
The civic body, which is ruled by the Shiv Sena and BJP, okayed the proposal even as members from the opposition parties sought a discussion on it. 
Mahadeshwar said that the BMC will send the notice to the state government, which is entitled to take the final call.
Sandeep Patel, corporator from the P South Ward, had filed a notice demanding that all schools be directed to make it mandatory for students to sing Vande Mataram at least twice a week. 
"To instill a sense of patriotism among the youth, they need to remember the period of the freedom struggle," he said.
The development comes days after the Madras High Court ruled that Vande Mataram must be played in all schools, colleges and universities across the state at least once a week. 
A fortnight ago, BJP MLA Raj Purohit and AIMIM MLA Waris Pathan were caught in a verbal altercation outside the Maharashtra Assembly over the ruling party legislator's demand to make singing of Vande Mataram compulsory in all schools and colleges across the state.