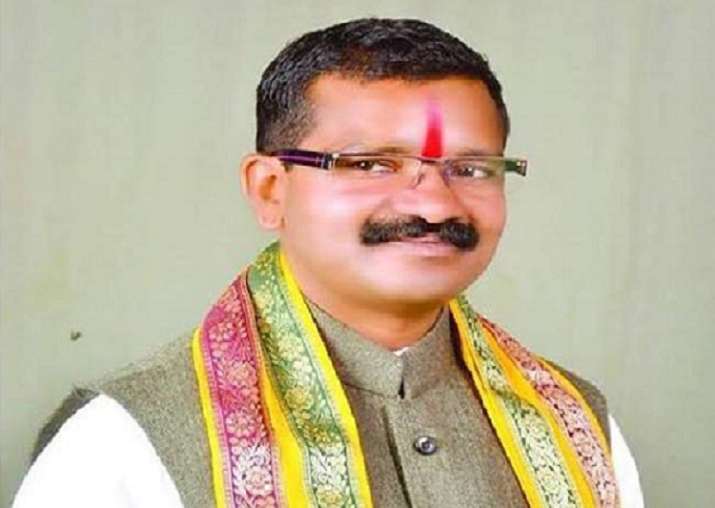 Bharatiya Janata Party MLA from Datewada Bhima Mandavi was killed in a gruesome IED blast by Naxals in his constituency on Tuesday. The blast, which targetted his convoy, ripped his vehicle to pieces, claiming his life along with 5 other security personnels. 
The attack, which came right after the campaign for Lok Sabha polls in the region ended, has shook the state once again. The blast is a reminiscent of a similar incident that took place in the Naxal hotbed of Bastar ahead of the assembly elections in May 2013. Twenty-seven people, including senior Congress leader Mahendra Karma and former Union minister V C Shukla, were killed in the ambush. 
Also read | BJP MLA Bheema Mandavi among six killed by Naxals in Chhattisgarh's Dantewada a day ahead of polls
Before the assembly elections in November last year, a CISF personnel and three civilians were killed in Dantewada when an improvised explosive device planted by Naxalites tore through a bus. 
Dantewada falls in the Bastar Lok Sabha seat which will go to polls in the first phase on April 11.
Who was BJP MLA Bhima Mandavi
Bhima Mandavi was a rising tribal leader who had been elected to the state assembly thrice. In 2008, Mandavi had registered his first victory against senior Congress leader Mahendra Karma. In 2018 assembly elections, he had come to power by defeating Devti Karma. 
The 40-year-old BJP leader was a graduate and was a farmer.