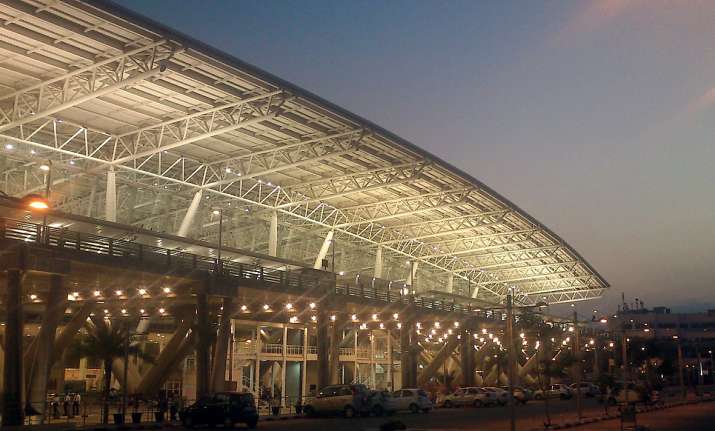 A 29-year-old man today fell to death from a bridge at the Chennai airport while talking on phone. 
The deceased, identified as Chaitanya Vuyuru, had come to board a domestic flight when the incident happened, police officials said. 
Vuyuru hailed from Vijayawada in Andhra Pradesh and was reportedly working in tech firm Accenture in Bengaluru. 
The incident occurred at around 6.30 am near gate no. 4 of the domestic terminal when the victim who was standing atop the bridge suddenly slipped and fell down, the police said, adding he died on the spot.
The police say it is too soon to rule out suicide. The police are investigating from CCTV footage whether Vuyuru was trying to take a selfie when he got distracted.
Airport officials called it a freak accident. He was declared dead at the hospital.
(With inputs from PTI)