Follow us on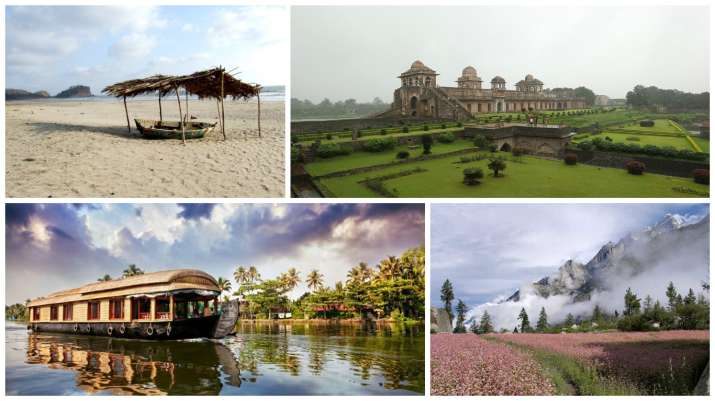 Wedding season has kick-started in style. From simple, sober to big fat Indian wedding, we all have our choices. We often wish our wedding to happen in a special way or at particular place. Destination wedding is a trend that started few years back and believe us it is not a fad. It is here to stay and thrive well. People generally have misconception about the idea of destination wedding. They consider it to be starry and extravagant. You are correct at your place but it is not always same in every case. 
Even those who prefer simple marriages, destination wedding can be a great idea. You just have to convince your parents for a sober wedding and travel down to an offbeat destination. No need of going abroad for a dreamy wedding as there are wide range of choices available in India as well. From tying the knot amid historical ruins to taking the wedding vows in snow-capped Himalayas, there is a treat for everyone. These ideal spots are not only mesmerizingly beautiful but also easy on pockets.
Allepey
Allepey is popularly known as Venice of the East. Famous for its backwater beauty and stunning houseboats available on rent, this place is an ideal destination for those who want to tie the knot amid serenity and greenery. This place also has many tourist attractions like Alappuzha Beach, Krishnapuram Palace, etc.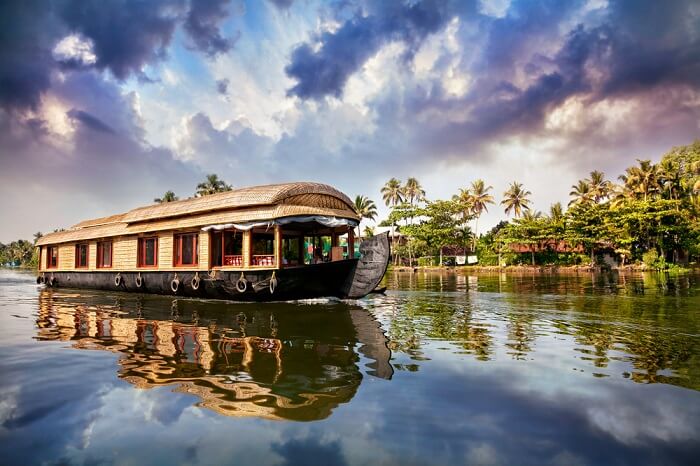 Harshil
If you are the one who wants your big day to happen on the banks of river Ganges, then this is the best offbeat place.  It is a small hamlet with winding roads, green meadows and tall conifers. It is on the way to the Hindu pilgrimage, Gangotri in Uttarakhand.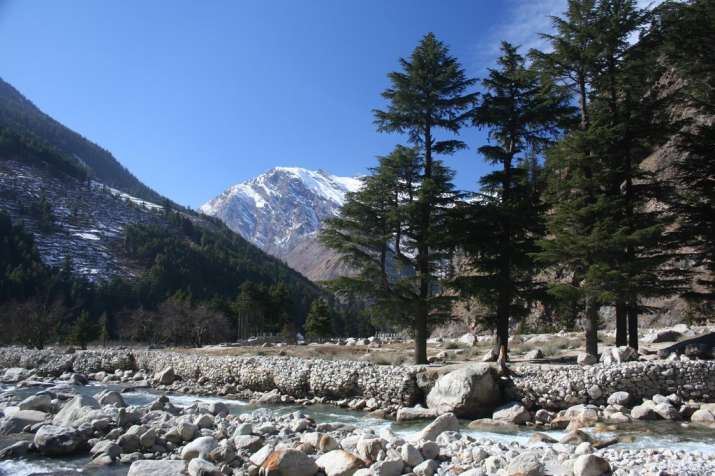 Kinnaur
Surrounded by Tibet to the east, Kinnaur, 235 kms from Shimla is a picturesque district having three mountain ranges- Zanskar, Greater Himalayas and Dhauladhar. It was opened for the outsiders in 1989 and its beauty is still untouched. Kinnaur is best for those who want to have an effortless yet memorable wedding.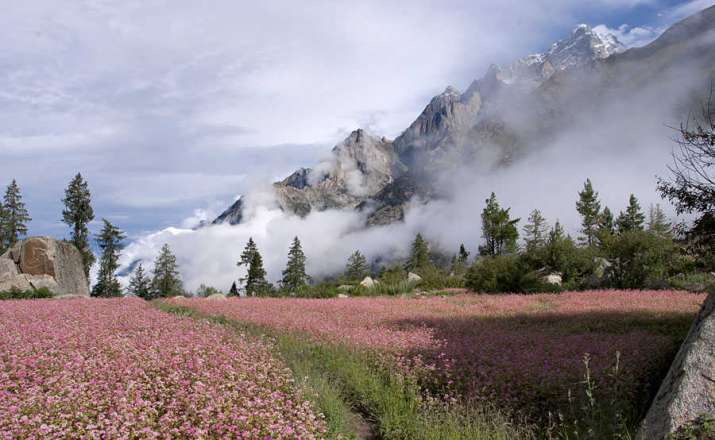 Mandu
Mandu is a perfect spot for those who are fascinated by rich history of India and want a glimpse of that even in their wedding. Fort wedding is not always in Rajasthan as there are also some underrated and cheap places such as Mandu in Madhya Pradesh. As Jaipur and Udaipur is unaffordable for many, Mandu,a ruined city situated amidst Satpura ranges has some breathtakingly beautiful palaces.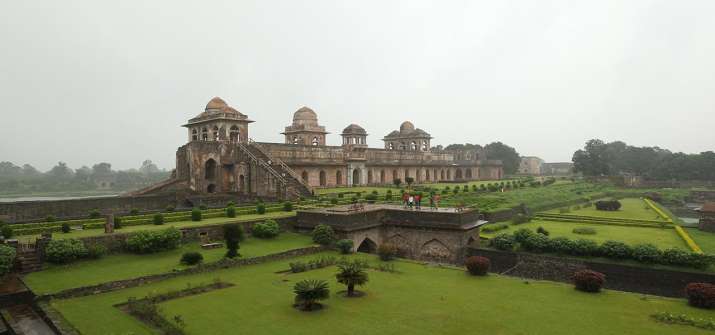 Alibaug
If you are a beach person, Alibaug is a reasonable spot. Located on a mere 2 hour drive from Mumbai, the beautiful forts, captivating islands and beaches are sight to behold. Wedding at Alibaug will surely enchant you and your guests.