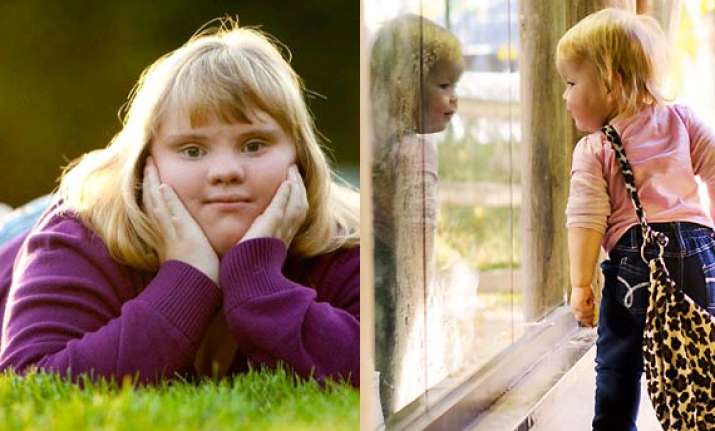 Do you often hear your parent, sibling, friend, classmate or teacher call you 'fat'? Be cautious as simply being called 'fat' makes young girls more likely to become obese.
According to a study, girls who are told that they are too fat at age 10 are more likely to be obese at age 19.
"Simply being labeled as too fat has a measurable effect almost a decade later. We nearly fell off our chairs when we discovered this," said A. Janet Tomiyama, an assistant professor of psychology at University of California, Los Angeles.
"Even after we statistically removed the effects of their actual weight, their income, their race and when they reached puberty, the effect remained," she maintained.