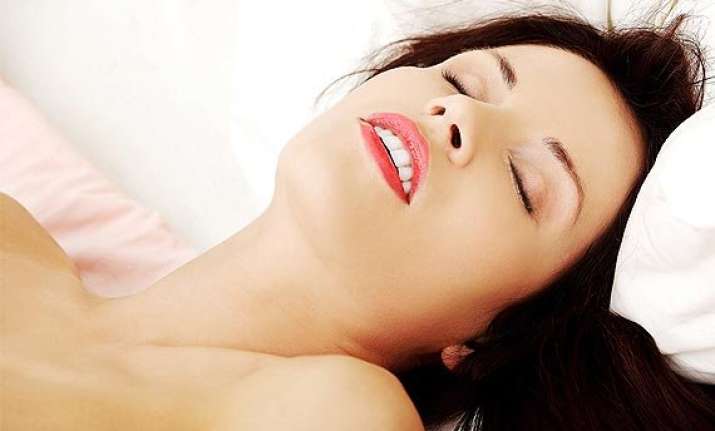 London: Junk words like G-spot, vaginal or clitoral orgasms from your dictionary as such stimulation does not exist at all.
If we believe researchers, like male orgasm, female orgasm is the correct term and has nothing to do with vagina.
The key to female orgasm is the female penis - the clitoris, vestibular bulbs and pars intermedia, labia minora and corpus spongiosum of the female urethra.
"In all women, orgasm is always possible if the female erectile organs are effectively stimulated, explained study co-author and sexologist Vincenzo Puppo from Centro Italiano di Sessuologia (CIS), Italy.
The majority of women worldwide do not have orgasms during intercourse.
As a matter of fact, female sexual dysfunctions are popular because they are based on something that does not exist - the vaginal orgasm, he noted.
Male ejaculation does not automatically mean the end of sex for women.
Touching and kissing can be continued almost indefinitely and non-coital sexual acts after male ejaculation can be used to produce orgasm in women, Puppo concluded.
The review paper appeared in the journal Clinical Anatomy.