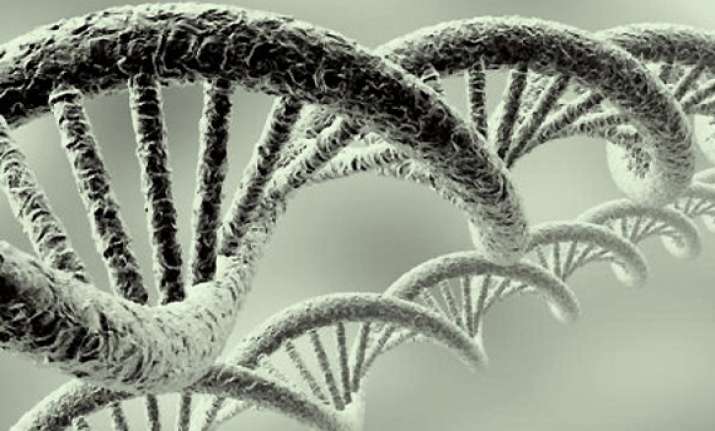 Madrid: The passing of time, that tombstone upon which beauty and health are balanced, can be slowed down by a close control of the telomeres, DNA structures at the ends of the chromosomes, says an expert.
"The shortening of the telomeres has an influence of around 30 percent on an individual's aging process," said Angel Durantez, who specialises in this new medical technique that treats aging in a holistic and scientific way, re-establishing metabolic and endocrine balance in order to ward off age-related illnesses.
Telomeres are the most sensitive bio indicators of an individual's aging process.
"It's not an aesthetic nor a cosmetic medicine, but it does have a direct effect on beauty. We're talking about a treatment from the inside out," the sports medicine specialist said.
The shortening and reduction of telomeres exposes cells to mutations, and as a result, to the appearance of illnesses.