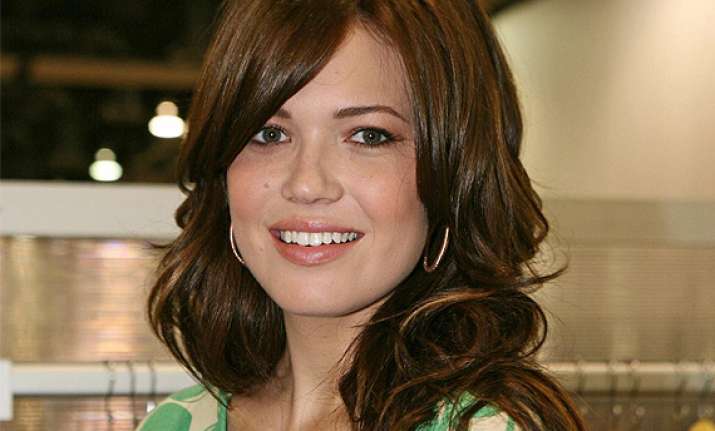 First singing, then acting and now journalism -- singer-actress Mandy Moore has taken up the role of contributing beauty editor for an online magazine.
Moore will write a monthly column called "Mandy's Must-Haves" for the beauty website where she will put her favourite products to the test, reports femalefirst.co.uk.
She wrote in her first blog for the site: "Those who know me well are aware that I am a big fan of all things beauty. So when the editors at Byrdie asked me to test-drive some of the goodies that pass across their desks, I jumped at the opportunity!
"Heck, I'm already a bonafide beauty hoarder, so I'm more than happy to share my findings as an unbiased guinea pig with the other beauty obsessed folks out there.
"As a matter of fact, this month's haul proved to have some quintessential items to help me transition between spring and summer! Enjoy."
The 30-year-old "A Walk To Remember" actress's "beauty junkie" status makes her the perfect choice for a regular column. She follows in the footsteps of lifestyle-savvy celebrities like Drew Barrymore, who was unveiled as the new editor-at-large for one of the magazines earlier this year.