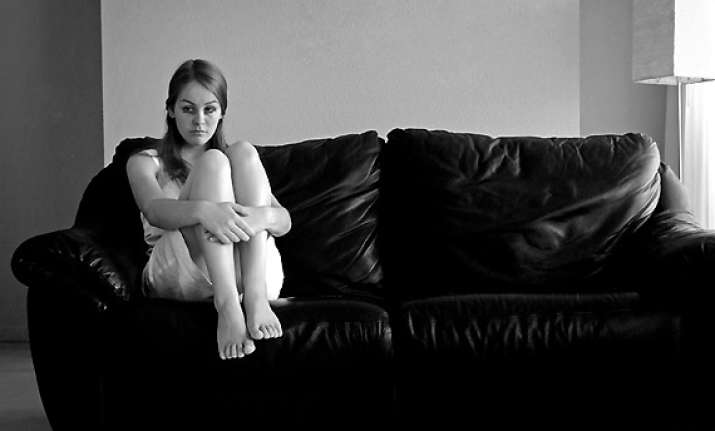 New Delhi: Shweta Mathur has 700 'friends' on a popular social networking site. Yet, when she sat in a psychologist's office after her parents' suspected suicidal tendencies, she said she didn't have a "real friend".
In an increasingly connected world, the boundary between the real and the virtual is blurring. Mental health experts say this is a key reason for rising cases of depression among youngsters, driving some to suicide.
According to National Crime Records Bureau (NCRB) data, 135,445 people committed suicide in India in 2012 - an average of about 15 suicides an hour. A large number of the suicides were in the 15-29 age group.