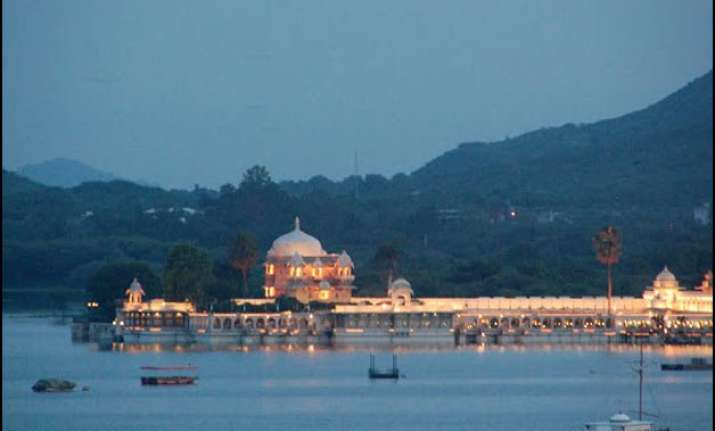 Be it the ethereal hues of Ladakh's Pangong Lake or the cultural vibrancy of Srinagar's Dal Lake—India certainly charms you with its multitude of stunning lakes. So pull out those cameras and get ready to witness some of the most scene-stealing water bodies in the country.
Dal Lake in Srinagar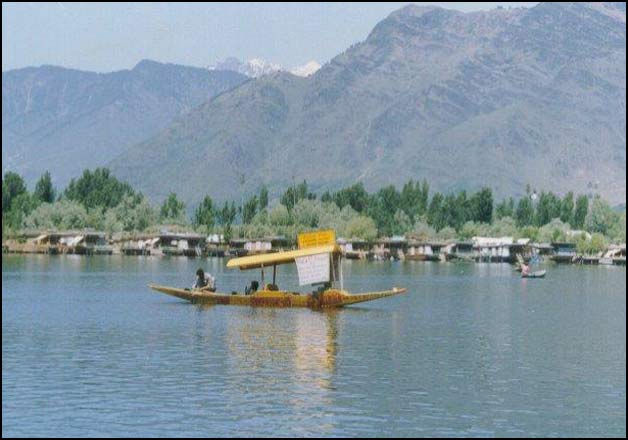 Often described as Srinagar's jewel, Dal Lake is a mirror-like sheet of water that glistens brilliantly under the harsh rays of the sun. The quaint charm of the many houseboats moored along its shores attracts all those who vie for a romantic lakeside escape.
Pangong Tso in Ladakh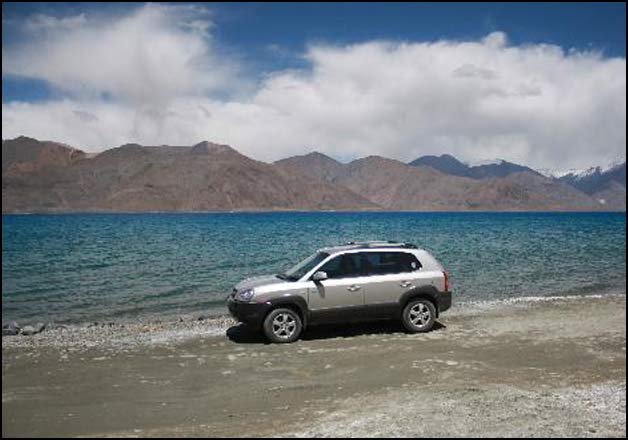 Situated about 160 km from Leh, Pangong Tso is one of Ladakh's most breathtaking lakes. While one-third of the lake lies in India, the remaining two-thirds is in Tibet. Pangong Tso's serene bright-blue waters and the rocky shore make for a picture-postcard sight.
Lake Pichola in Udaipur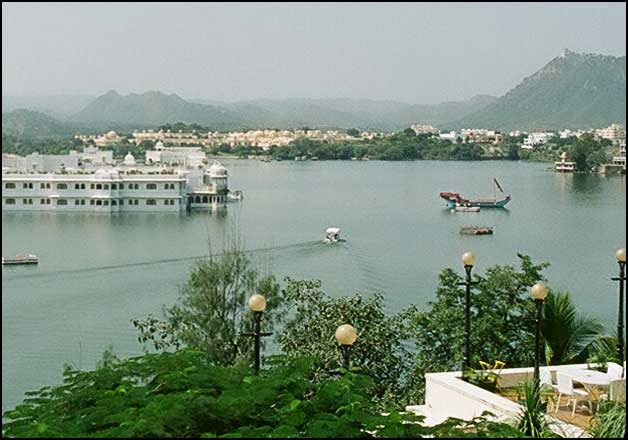 The best way to end your evenings in Udaipur is to enjoy a picturesque boat cruise along the famous Lake Pichola. Stretching across 4 km, the lake is the perfect place to admire the stately palaces that flank the many islands.
Wular Lake in kashmir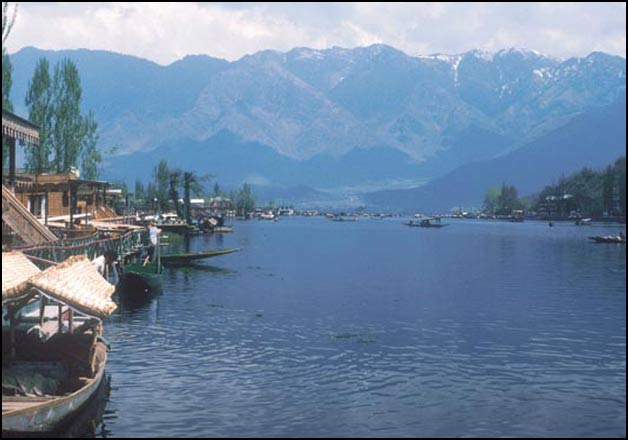 Wular Lake is one of the largest fresh water lakes in Asia and the largest in India, is located in Jammu and Kashmir. It is measures 24 kms across and surrounded by towering mountains, The green water of the Wular Lake is an important natural habitat for fish, a rich population of birds and wildlife. Thousands of people living on its shores and elsewhere in the Kashmir valley depend on Wular Lake for fishing to earn their livelihood.