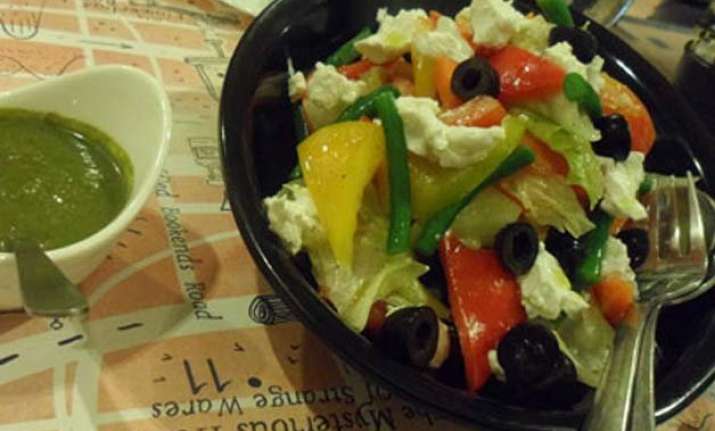 New Delhi: Aiming to promote design and art as a common denominator for conversations, Café Immigrant joined hands with the team of design firm Half Horn to host a gathering for design lovers here.
On hosting the gathering Monday evening, chef Umesh Kapoor, owner, Café Immigrant, said in a statement: "Our property is a dedication on the culture centre to all those immigrants who made Delhi their permanent home at any point in history.
"As a chef, we are also artistes at heart, expressing our art on plates. Our idea was for our guests to enjoy riveting conversations while indulging in exquisite flavours."
Guests included names like photographer Anand Seth and artists Suddha Sama and Baked Apple Kashmir.