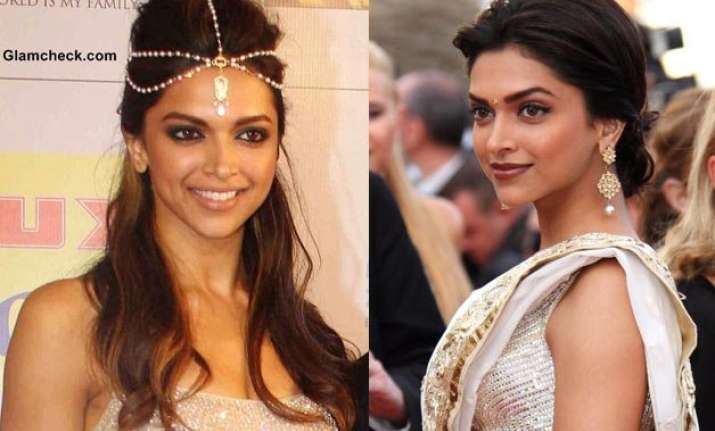 New Delhi: Deepika Padukone is one of the leading actresses of Bollywood. The diva is famous not just for her phenomenal acting skills but also for her style statement.
Deepika makes sure to leave a mark with her style wherever she goes be it an award show or a media event.
Infact, the actress is quite particular about her style statement especially when it comes to her hairstyles.
Her fashion sense has got millions of girls go crazy for her and each of them wants to be like her.
So if you too are looking to get you hair styled like Deepika Padukone, here's her little secret.
According to the media reports, the 'Bajirao Mastani' actress has hired a special hairstylist from France to give her that new and refreshing look every time she steps out of her place.
But what's more surprising is, that in order to look her best, Deepika, reportedly, pays a whopping amount of Rs. 50000 per day to her hair stylist.
Shocked?
Well, it is true. To get a stylish look every day, the divas have to face the brunt on their wallets and that too with a fear whether their new fashion statement will get thumbs up or not.
But, Deepika Padikone has managed to become everybody's pigsney with her unique style.
Currently, the diva is busy preparing for her Hollywood debut 'XXX: The Return of Xander Cage' opposite Vin Diesel.