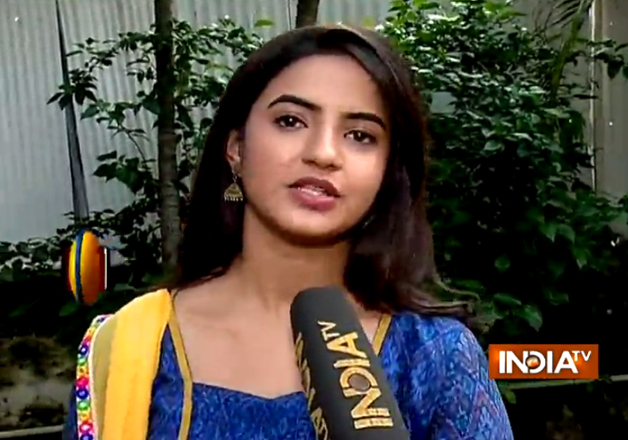 In the latest update of TV serial Udaan, the marriage of Sanjay and Divya finally gets fixed with the help of Chakor. Inspector Ranvijay congratulates Chakor for her brave move. 
Meanwhile, in the TV serial Swabhiman, Meghna and Naina looked worried for Khyati due a marriage proposal, which came for her. Khyati is already in love with Vishal and both get tensed due to this reason. 
While in the TV series Bhaag Bakool Bhaag, Jigna pressurizes Bakul to buy a TV for her and he denies, which lead to a lot of drama further.