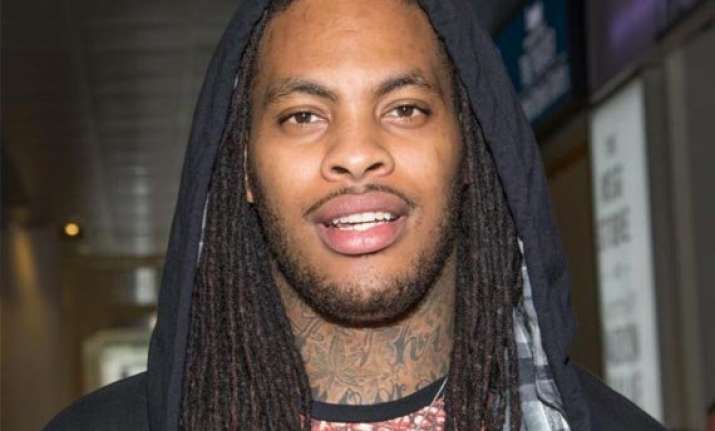 Atlanta: Rapper Wakka Flocka Flame was recently arrested at the airport here on suspicion of carrying a gun and spent more than two hours in jail.
The 28-year-old, whose real name is Juaquin James Malphurs, was detained Friday, reports eonline.com.
Atlanta police said in a statement that officers responded to a report about a person carrying a weapon in a bag during a security scan.
When they arrived, they found a handgun in the rapper's carry-on bag and discovered he did not have a weapon's permit.
The officers arrested and charged him with carrying a weapon in a prohibited place and transported him to a county jail.
He was released on bail after more than two hours on Friday afternoon, the Atlanta Journal-Constitution reported.
The rapper appears with his wife Tammy Rivera on the reality show "Love & Hip Hop Atlanta".
The website RumorFix quoted her as saying, regarding his arrest, "It was the craziest day ever" and that her husband had mistakenly brought her MCM backpack, which contained her gun, with him to the airport. She added that the weapon is registered and that she usually keeps it in their house for protection.
The website quoted her as saying that they are in the process of moving and that she stored the gun in the bag to keep it away from her child.