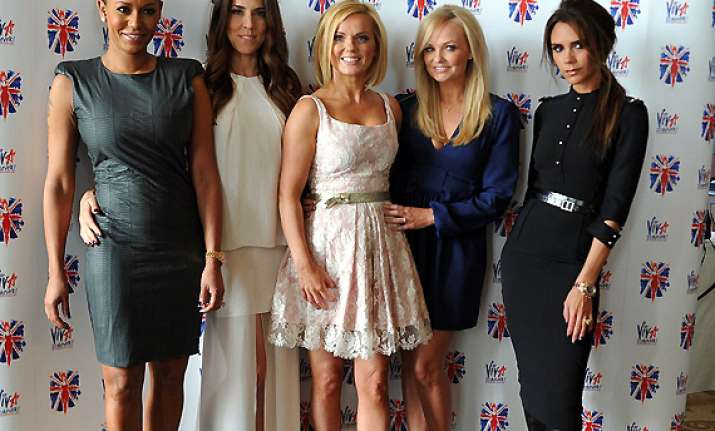 London: Singer Melanie Brown says that even though her band Spice Girls has disbanded, all the members are very well connected with each other.
Apart from Brown, Geri Halliwell, Victoria Beckham, Emma Bunton and Melanie Chisholm were part for the band, which performed for the last time at the closing ceremony of 2012 Olympics here.
"We're all really good friends and supportive of what each other does," femalefirst.co.uk quoted Brown as saying.
"Emma's got a great radio show in the UK, Mel C just released another single, Victoria's got an amazing fashion line and Geri's in Australia doing 'Australia's Got Talent', so we're all over the place, but very connected still," she added.