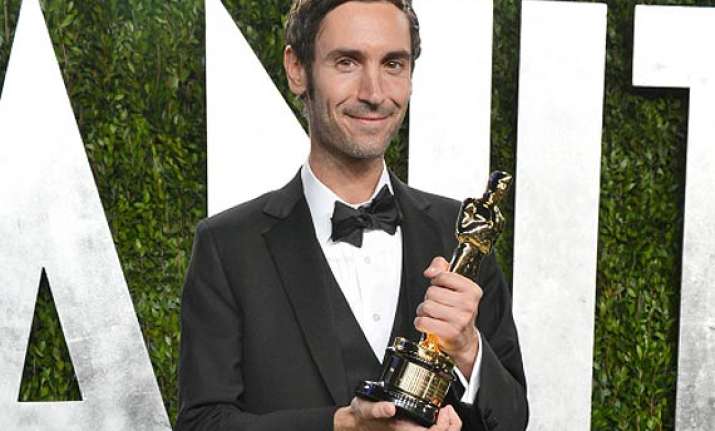 Stockholm, Director Malik Benjelloul, who won an Academy-Award for the documentary "Searching For Sugar Man", has died. He was 36.
The Swedish filmmaker reportedly passed away here Tuesday, reports contactmusic.com. 
Police spokeswoman Pia Glenvik, who confirmed the death, could not specify to what caused the death, but has clarified that no crime took place. 
Benjelloul was born and raised in his home nation and began a career in the film and television industry at a young age. He was seen in Swedish TV-series "Ebba and Didrik" as a child actor in the 1990s. 
The oscar-winning director pursued journalism from University of Kalmar and later worked as reporter for the Swedish public service television company, SVT. 
Bendjelloul decided to resign and decided to travel the world. It was on one of these trips when he got the idea for "Searching for Sugar Man".