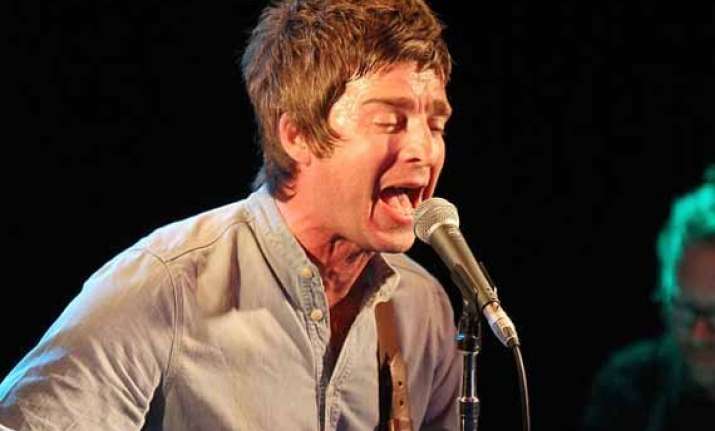 Los Angeles: Former Oasis star Noel Gallagher has turned down offers to write his autobiography because penning a book seems like a "load of homework".
Gallagher says he doesn't have the inclination to put the events of his life and career into words, reports contactmusic.com.
Speaking at a Q&A session at Facebook HQ in London, he said: "I've been offered to do it a couple of times, but I read autobiographies and think, 'That is like a proper load of f*****g homework'. And it is, it's a lot of homework.
"I struggle to write the words for a song, never mind my life story. If I did write it I'd think it was great until I picked it up in a book shop and then I 'd think it was s**t. I would just think, 'I don't mean any of that.' "
However, he admits he would be tempted to put pen to paper if he really needed the money.
"I guess if I've ever got literally no f***ing money left and nothing better to do I'd probably consider it. I would do it for £750,000. But I struggle sending texts, you know what I mean?" he added.