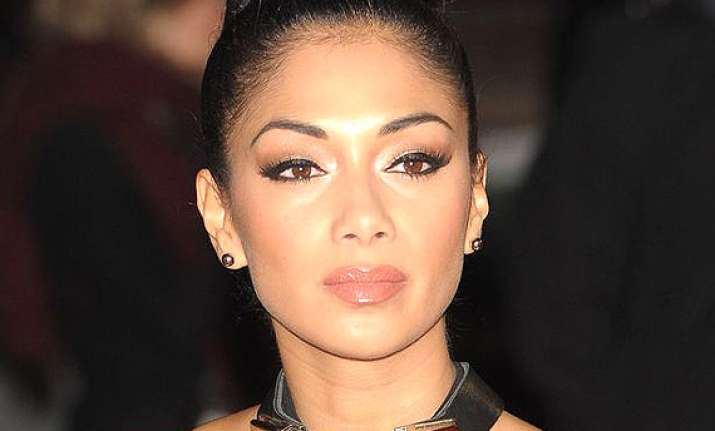 London: Singer Nicole Scherzinger, who used unhealthy measures to stay slim in her 20s and battled bulimia for eight years before seeking help, says it was a "dark time" for her.
"I had such a great life on the outside, the Dolls were on top of the world, but I was miserable on the inside," the Pussycat Dolls singer has said in the August issue of Cosmopolitan magazine in Britain, reports contactmusic.com. 
"I'm never letting that happen again," she added. 
The 36-year-old went public with her bulimia struggle in 2012. She says that talking about her eating disorder is still difficult. 
"It is such a horrible, paralyzing disease and it was such a dark time for me. I didn't think anyone knew in my group or in my family because I hid it that well, I was so ashamed. 
"I knew it wasn't normal or healthy because I was hurting myself through this cycle of disordered eating. It was my drug, my addiction. It's an endless vicious cycle," she added. 
Scherzinger recalls the ill effects of bulimia. 
"I had started losing my voice, I couldn't sing at shows, and then I remember my manager finding me passed out on the floor in Malta or in the south of France. I thought, 'I'm going to lose everything I love if I don't love myself.'"