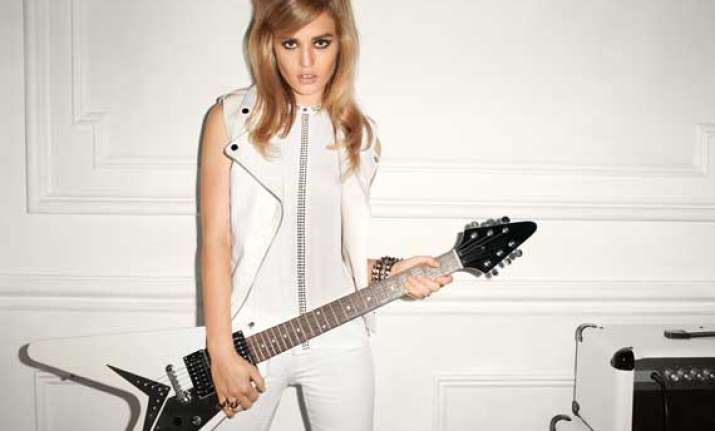 Los Angeles, July 24: Musician Mick Jagger's daughter, model Georgia May, says she never wanted to hog the limelight.
She admitted the idea of being a celebrity was constantly lingering throughout her whole life and was something she didn't want, reports contactmusic.com.
"I never wanted to be in the public eye. Obviously, with my father and my mother (Jerry Hall), for my whole life I was aware of the trappings of being famous. It was always just there in the background," she said.
However, she is glad to have been pushed by her parents and having proved that she is committed to her career now. She admitted that she needs to take advantage of good opportunities while she can.