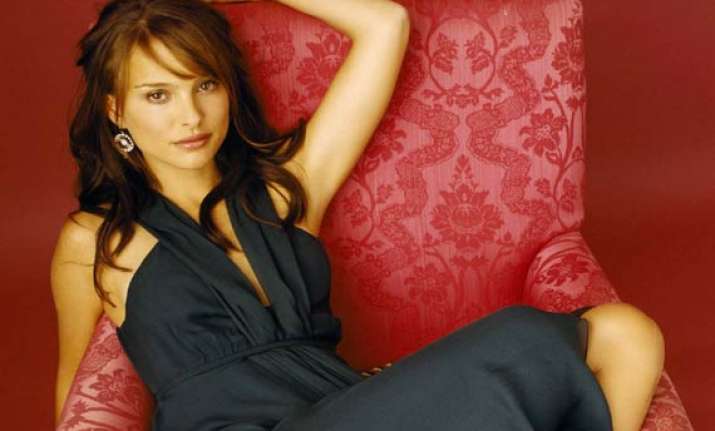 Washington, DC: Natalie Portman has finally broken her silence about the controversy surrounding Black Swan dance double's claims that she only did a small portion of the dancing in her Oscar-winning performance.

"I know what went on. And we had an amazing experience making the movie and I don't want to tarnish it by entering into nastiness," Fox News quoted Portman as telling E! Online.

"I'm really proud of everyone's work in the movie and my experience. I'll have that forever. So it's nice for me to always know about that no matter what kind of nastiness or gossip is going around," she added.

Last month, American Ballet Theatre soloist Sarah Lane told Entertainment Weekly that Portman performed approximately 5% of the dance scenes in the film, while she did the rest.

Lane added that the film's producer, Ari Handel, asked her not to discuss her work with the press because the producers wanted to play up Portman's training and dancing.