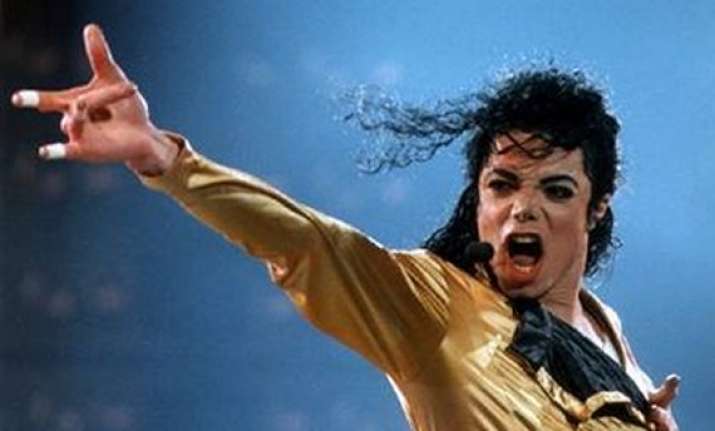 Los Angeles:
The King of Pop died three years ago on 25th June at the age of 50 after the cardiac arrest at his home.
The coroner ruled it a homicide, and Dr. Conrad Murray, who was over-medicating MJ to a dangerous degree, was found guilty of involuntary manslaughter.
Murray obviously did not mean to kill Jackson, but was nonetheless responsible for the fatal combination of sedatives that led to the singer's demise.
Serving a four-year sentence, and complaining that he is wasting away in jail amid horrid conditions, Murray has been behind bars since November.
Michael may be gone, but three years later, his legacy lives on.
In a way, MJ passing away shifted the focus back to his musical greatness and away from the personal problems and eccentricities that dominated news.
Jackson's mother, Katherine, has permanent custody of his offspring, all three of which have all gone on to become well-adjusted, normal children.
Just what he would have wanted, and worked so hard to achieve.
Musically, his death introduced Jackson to a new generation of fans and invigorated tens of millions of older ones. He hasn't been this popular in 30 years!