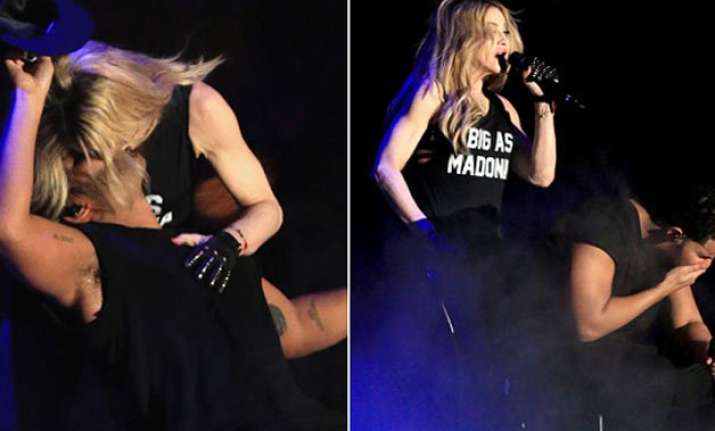 Los Angeles: Rapper Drake received a surprise kiss from singer Madonna, whom he invited to his headlining set at music festival Coachella.
The crowd was excited when the 28-year-old brought out Madonna on the stage, but they went even wilder when he and the pop diva made out during the performance on Sunday, reports aceshowbiz.com.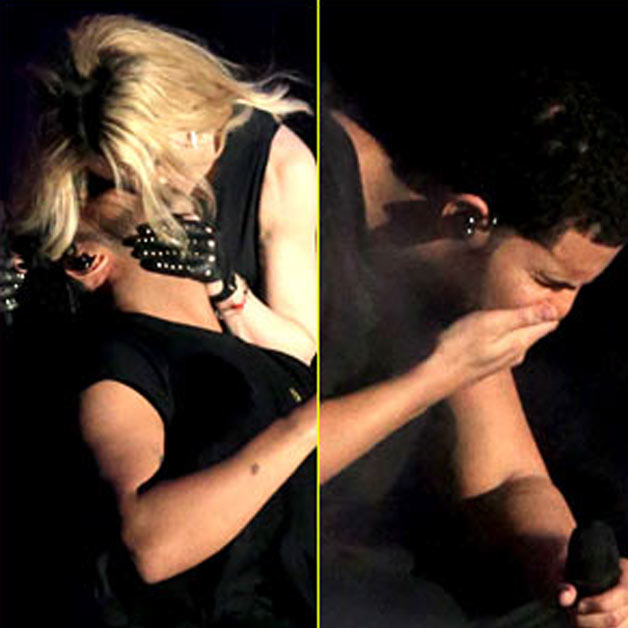 Madonna, who inspired one track on Drake's 'If You're Reading This It's Too Late' mixtape, invaded his set to perform some of her own songs like 'Human nature', 'Hung up' and 'Express yourself'.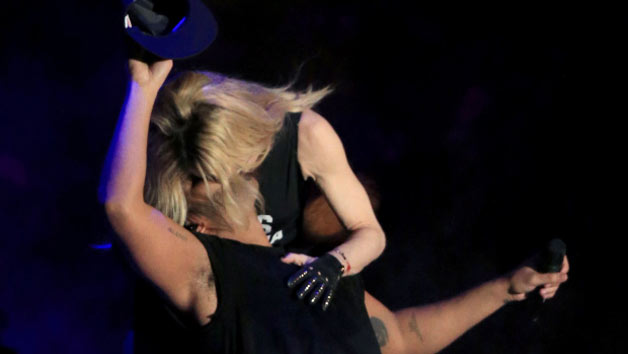 Towards the end of 'Express yourself", she planted a kiss on Drake's lips. Numerous people in the audience weren't the only ones who were left shocked. Drake himself clearly didn't expect such thing would happen.
After she let got of him, Madonna walked off the stage while telling the crowd, "I'm Madonna, b**ch!" Meanwhile, Drake could only laugh before saying, "What the f**k just happened?"