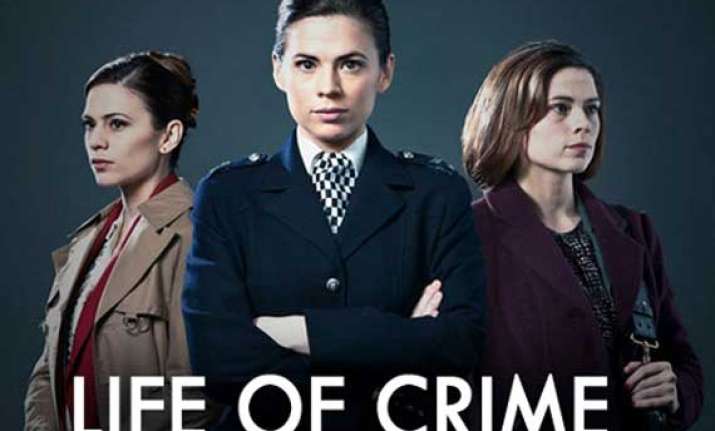 Abu Dhabi: As many as 166 films will be showcased at the seventh edition of the Abu Dhabi Film Festival (ADFF) which will have Jennifer Aniston-starrer "Life of Crime" as its opening movie. The fest will also include a section to celebrate 100 years of Indian cinema, it was announced here Tuesday.
"Life of Crime", directed by Daniel Schechter, will open the fest Oct 24 evening.
The complete line up includes 92 features, 25 Arab and international shorts and 49 short films from the Emirates and the Gulf Cooperation Council (GCC) countries. The movies have been brought from 51 countries and the fest will host 13 world premieres and nine international premieres.
There will be an extensive sidebar program which includes celebrating 100 years of Indian cinema, first films by select Arab filmmakers, restored classics and recipients of this year's Black Pearl Career Achievement Award.
This year, the Arab films being screened at ADFF comprise mostly titles by young filmmakers.
The festival includes six competition categories - Narrative, Documentary, New Horizons, Our World, Short and Emirates Film Competitions, along with the non-competitive section, Showcase.
Filmmakers participating in the competitions compete for the Black Pearl Awards.
The fest will run till Nov 2.