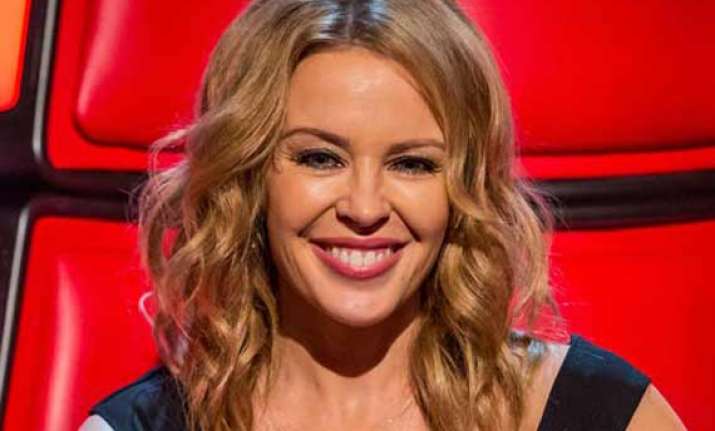 London: Singer Kylie Minogue split with Spanish model Andres Velencoso last October year after five years together but hasn't given up on true love.
She admits juggling her career and love life has never been easy but she still has faith she will eventually settle down, reports contactmusic.com.
"I don't know if I can blame work because when I meet someone it's not like I suddenly get a new job. Whoever I fall in love with or falls in love with me has to be strong to deal with my life. I don't think it's an east place to be. But I haven't given up on finding the right man. I have to believe in the merit of true love," the the 45-year-old star told Britain's HELLO! magazine.
Minogue, who has also dated stars including Olivier Martinez and the late Michael Hutchence, feels there was nothing more she could have done to save her past relationships, and though none of them have worked out, she still thinks she's been "lucky" in love.