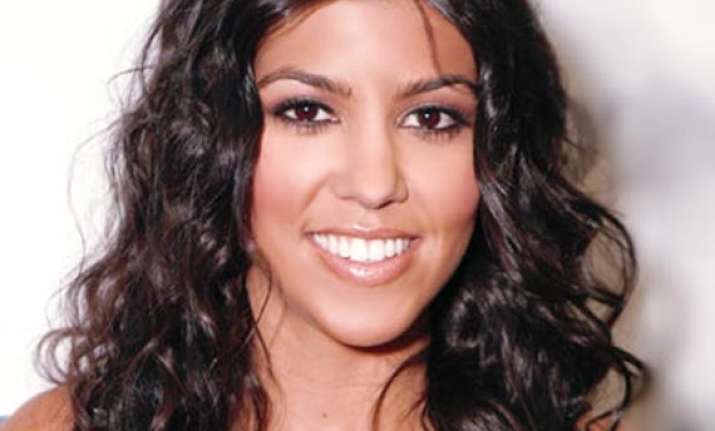 Los Angeles, Nov 14: Reality TV star Kourtney Kardashian, who raises two children with partner Scott Disick, refuses to let her star status ruin her time with her family.
"I think I give off a closed-off vibe, people don't even feel comfortable coming up to me. I stay home a lot and go to the park and do things like that in our little community. I won't let scrutiny stop me from going to the zoo or being a mom," showbizspy.com quoted Kardashian as saying.
"I feel much more confident about my body now. Little things I used to worry about are put into perspective.
"But before, my weight was always pretty consistent, and now I understand how it feels to not find anything that fits; to feel uncomfortable in fashionable clothes," said the 33-year-old.
She had earlier revealed she finds it easy to manage her weight as long as she doesn't eat out regularly.