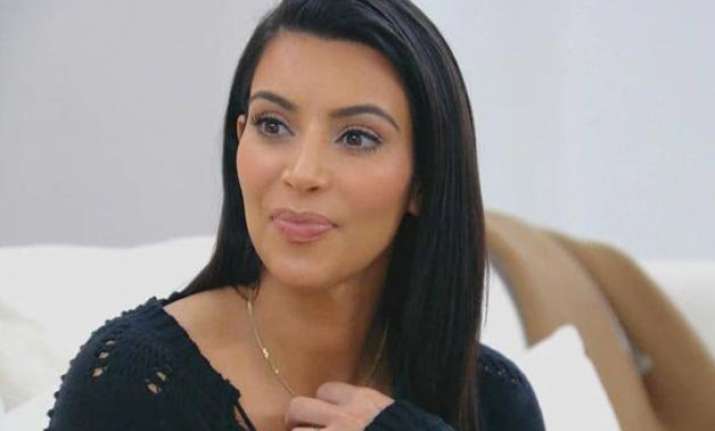 London: Reality television star and socialite, Kim Kardashian who was eager to take a selfie with US presidential hopeful Hillary Clinton, ended up writing a muddled caption with misspelled words.
She tried to correct it in the second tweet, but again ended up misspelling president as 'Presisent', Daily Mail reported.
In the first post, which was later deleted and rephrased, Kim wrote, "Excited 2 meet our next president tonight! 1st female president of the Hilary (sic) Clinton! Maybe she'll take a selfie w me."
When she later tweeted a selfie with husband Kanye West and Clinton, it came with another confused caption, "I got my selfie!!! I really loved hearing her speak & hearing her goals for our country! #HillaryForPresisent."
Twitter currently does not have an 'Edit' button. So once you have tweeted, you can only delete it if something goes wrong.
The incident happened on Thursday night, at Hillary's fundraising visit to Los Angeles, held at the $13.1 million Brentwood home of popstar Justin Bieber's manager, Scooter Braun.
Around 250 people attended the sold-out event, which cost $2,700 per person to attend. 
Other celebrities at the event included Kim's mother Kris Jenner, actors Jessica Alba and Tom Hanks.
Although it was not long before Kim had deleted her original tweet and sent a corrected version, she was still mocked on the social networking site.