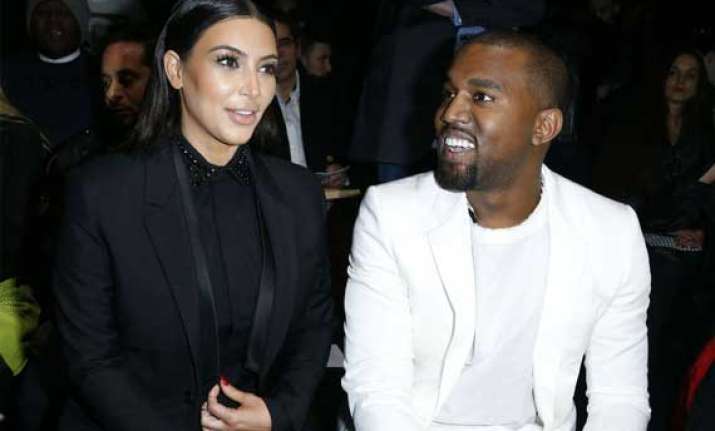 Los Angeles: Socialite Kim Kardashian and her rapper boyfriend Kanye West are reportedly planning to launch a clothing line for children.
The project, which initially started out as a fun venture for the couple, who welcomed their first child together in June, now spells problems for them, reports radaronline.com.
"Shortly after Kim gave birth to Nori in June, Kanye encouraged her to pursue her own baby clothes line. He thought it was a great way for her to be taken a little more seriously and cut the cord with her family. He wants her to establish a new career away from reality TV and this is how they think she can do it," said a source.
"Kim really threw herself into it because she loves fashion and also because it makes Kanye happy. She seems desperate for him to respect her and approve of her," the source added.
However, the source claims that West, 36, won't let Kim, 32, handle it on her own.
"He opened doors for her where they were once shut, which is great, but now he's giving her his two cents on everything and it's driving Kim crazy," the source said.
"The truth of the matter is that he doesn't think Kim has good style and he knows whatever she produces will be a direct reflection on him. He doesn't trust her to do her own thing," the source added.