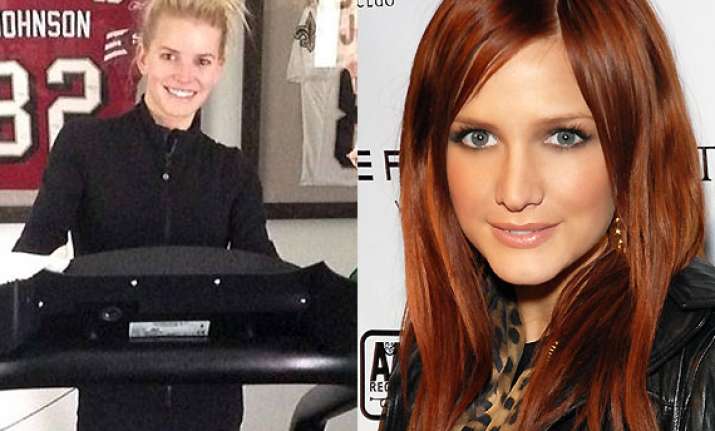 Los Angeles: singer Ashlee Simpson is "really excited" about her sister's wedding.
The 29-year-old will be bridesmaid when Jessica Simpson ties the knot with Eric Johnson next month and can't wait to be by the "Dukes of Hazzard" star's side when she walks down the aisle, reports contactmusic.com.
"I don't know when it is. I'm really excited about it," she said.
Ashlee, who is engaged to Evan Ross and has five-year-old son Bronx with ex-husband Pete Wentz, thinks her sister has "amazing taste" and is overjoyed by the dress she will wear on the big day.
She added: "My dress is really beautiful! It's really, really stunning.''