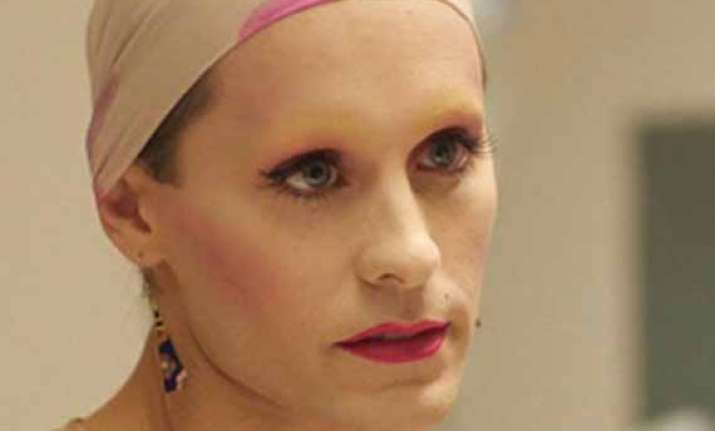 Los Angeles: Oscar-nominated actor Jared Leto has said that he got the script of "Dallas Buyers Club" 15 years back, but he doesn't remember looking at it thoroughly.
"I was sent the script... it was 15 years ago. I doubt it resembled anything like the script I got last year, so quite a bit of work had been done. I don't think I read the script 15 years ago, I just got sent it, I may have looked at a couple of pages," Leto said in a statement.
"But everything happens for a reason, the script needed 15 years to gestate, I needed six years off from films to marinate and here we are," he added.
Leto has already won Golden Globe and SAG awards for playing an AIDS positive person in "Dallas Buyers Club", which will release in India Feb 28.