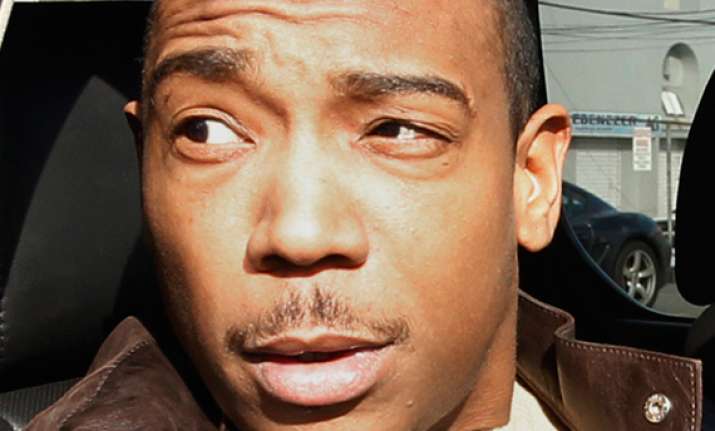 New York, Feb 2: Rapper Ja Rule has been getting advice behind bars from two once high-powered men: ex-Tyco International CEO Dennis Kozlowski and ex-New York State Comptroller Alan Hevesi.

The rapper's real name is Jeffrey Atkins. He's serving two years in prison for gun possession.

He tells the Daily News in an interview: "Outside, you don't meet guys like this every day."

The high school dropout says both men have urged him to pursue higher education.

The rapper says Kozlowski also advised him to buy airline stock and study business.

Ja Rule will be taking college-level courses later this month.

Kozlowski was convicted of fraud and larceny involving more than $100 million in bonuses. Hevesi was convicted in a pay-for-play corruption scheme.