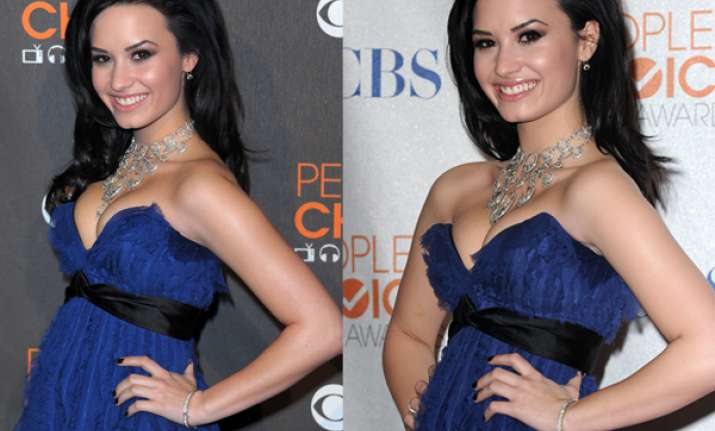 London: Singer-actress Demi Lovato says she is happy that she made mistakes in the past because they have helped her become a better human being.
The 19-year-old, who has battled and overcome depression and drug-abuse, says committing mistakes are important as it helps in future. "We need to make mistakes in order to avoid them in the future.
I made a lot of mistakes and I've grown into a better person," she said. Lovato said she has been more careful about who she associates with since she left rehab in January 2011.
"You need to be careful of who you hang out with, people you listen to. They can lead you down the wrong path, they can give you the wrong kind of direction. Try to stay away from the temptation," she said.