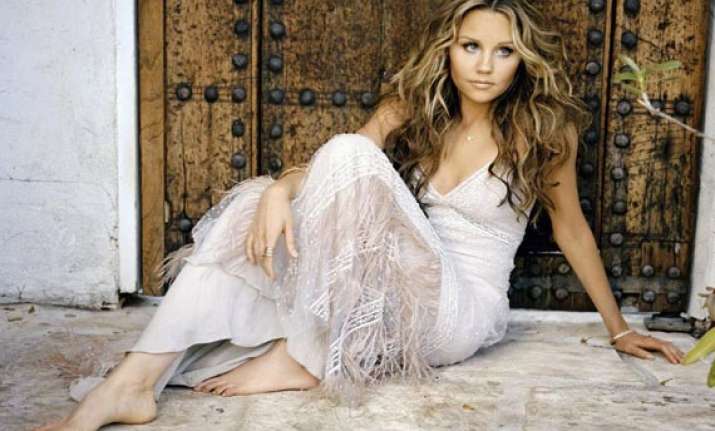 Los Angeles, June 30: Rapper Waka Flocka Flame says actress-designer Amanda Bynes wants to produce a single and has approached him to help her learn rapping.
"She wanted to produce a single so that she could potentially have an album. So she was like, she wanted to go to the club and she wanted to be inside the club," femalefirst.co.uk quoted Flame as saying.
Waka also believes Bynes who has upset her friends and family with a series of bizarre incidents including being charged with attempted evidence tampering, reckless endangerment and marijuana possession recently, after being arrested at her New York City apartment, is simply misunderstood.
"Yeah, she's a cool person, man. She's actually cool, like, I don't know, I felt like I guess she's misunderstood, or I guess she is probably just doing it just to make people, like, I don't know...she's cool man, it ain't nothing like that, she's ultimately cool," he said.
"She's a great person, and the industry better get ready for her," he added.