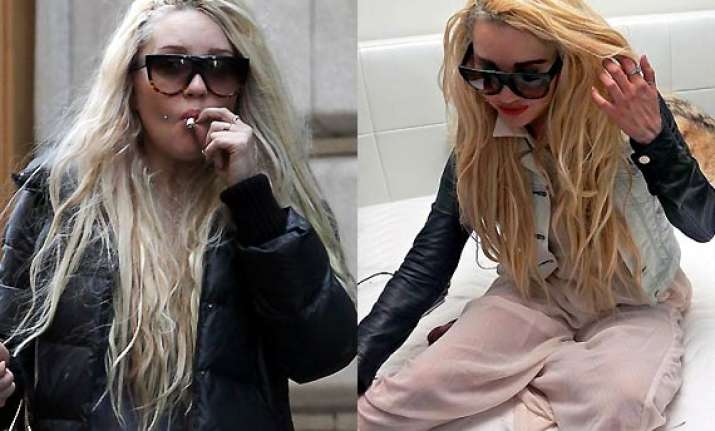 Los Angeles: Actress Amanda Bynes' mother says her daughter's erratic behaviour can be blamed on marijuana intake.
Amanda joined rehab unit last year for mental health evaluation. "The Hairspray" star's mother Lynn said that her daughter is not suffering from any mental illness and is an adamant weed smoker, which was the reason for her bizarre behaviour, reports femalefirst.co.uk.
"She is very sorry for all the hurtful tweets, statements and actions that occurred while she was under the influence of marijuana," she added.
Earlier in a statement released by family lawyer Tamar Arminak, Lynn said: "Amanda has no mental illness whatsoever. She has never been diagnosed as schizophrenic or bipolar."