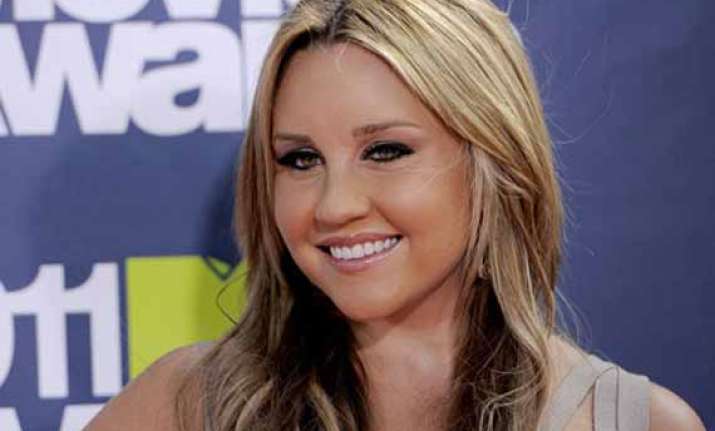 Los Angeles: A 2012 DUI (driving under the influence) charge against actress Amanda Bynes has been dismissed, reports tmz.com.
The 27-year-old was arrested in April 2012 in West Hollywood for DUI.
While Bynes was not present at court, her lawyer Rich Hutton accepted a plea of "wet reckless", a drinking-related offence that does not have the serious consequences of DUI.
Under the terms of the deal, Bynes will be placed on three years of probation and she must attend a three-month alcohol education course as well as pay various fines.
Bynes' licence was suspended because she refused to submit an alcohol test at the time of her arrest.