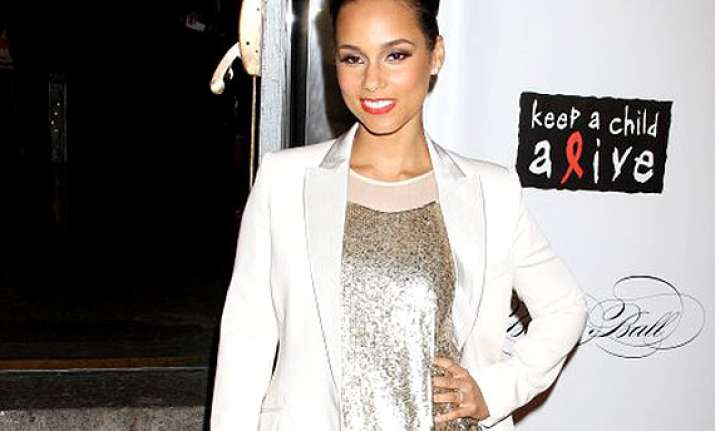 Los Angeles: Singer Alicia Keys and musician Swizz Beatz' family is getting bigger. Alicia announced that they are expecting their second child.
She took to Instagram on her fourth wedding anniversary, which is Thursday, and revealed that she is pregnant, and showed off her baby bump, reports femalefirst.co.uk.
"Happy Anniversary to the love of my life @therealswizzz!!" posted the 33-year-old.
"And to make it even sweeter, we've been blessed with another angel on the way! You make me happier than I have ever known! Here's to many, many more years of the best parts of life!"
Beatz also shared the happy news by posting a photo of him kissing his wife on Instagram.
"Love is life and life is love and we're so excited for another GIFT from up above. Happy Anniversary my Goddess 4 years of greatness & cheers to 100 plus more inshallah," he wrote.
The couple welcomed a son named Egypt in October 2010.