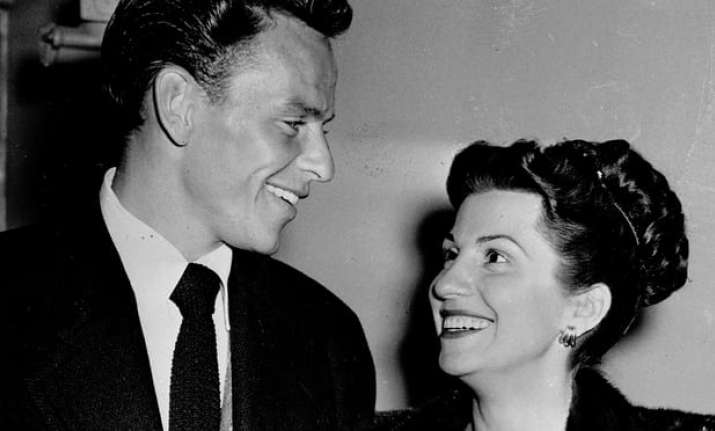 Popular American singer Frank Sinatra's wife Nancy passed away on Saturday. According to the Hollywood Reporter, Nancy Sinatra Sr., the first of Frank Sinatra's four wives died at the age of 101.
"My mother passed away peacefully tonight at the age of 101. She was a blessing and the light of my life. Godspeed, Momma. Thank you for everything," Hollywood reporter quoted Nancy's daughter as saying.
The cause and setting of the death are still unknown.
Nancy Barbato met Frank, who was then a little-known jazz singer from Hoboken, New Jersey in the summer of 1934, and later married on February 4, 1939.
Post their marriage they moved into a tiny apartment in Jersey City, only after which the singer experienced a career boost when he got his first record with famed trumpeter Harry James.The Sinatras' first two kids were born in Jersey City.
The first one was born on June 8, 1940, and Frank Jr. on January 10, 1944.Frank and Nancy separated in September 1950, and only a few days later the singer married actress Ava Gardner.
Although Nancy Sinatra never remarried, Frank got separated from Gardner in 1953.
(With ANI Inputs)