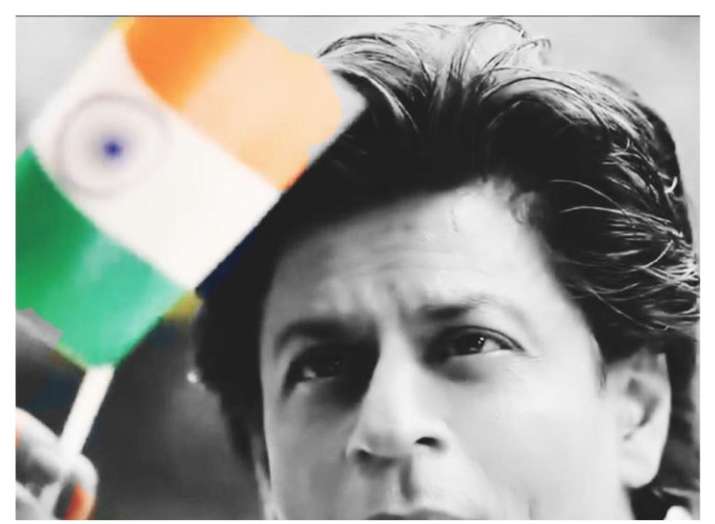 Shah Rukh Khan, being a responsible citizen of the Nation urges the citizens to go and cast their vote in the Lok Sabha elections 2019 without the delay. Giving wings to his creativity, Shah Rukh Khan has come up with something unusual and interesting for Nation's election. 
Shah Rukh Khan recently shared the song on his social media handle and wrote, 'PM sahib @narendramodi ne creativity ki liye bola tha. Main thoda late ho gaya video banane mein...aap mat hona Vote karne mein!!! 'Voting is not only our Right, it is our Power.' Please Use It. Thank u to @tanishk_bagchi @abbyviral @parakramsinghr.'
Shah Rukh Khan has lent his voice in the song issued for the public interest. 'Karo Matdan', the title of the song, evidently, depicts the value of the vote. Shah Rukh Khan is seen rapping in the video and showing off his rare side. With this song, he is trying to make the people aware of the importance to vote, show our love and responsibility towards Nation and also why we must vote for the deserving government.
The song is composed by Tanishk Bagchi and is written by Abby Viral. Shah Rukh Khan has turned singer for the cause of the Nation.
Shah Rukh Khan has proved himself as a responsible citizen who wants to contribute his best for the development of the Nation. He wants to awaken the conscience of the citizen to cast their vote and choose their government wisely.