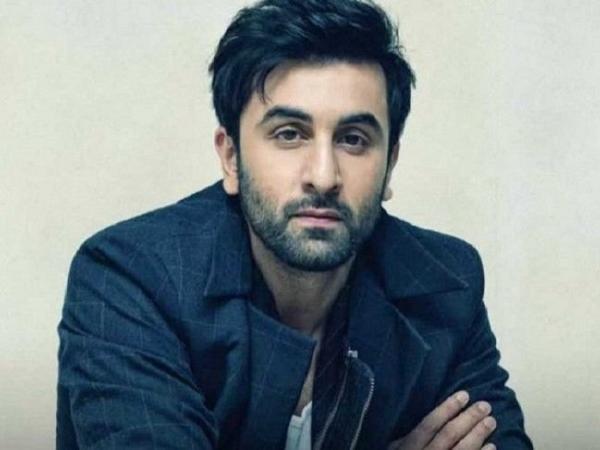 Ranbir Kapoor is riding high on success post the release of his latest film Sanju. The actor is being praised by all quarters for his life like performance in the Rajkumar Hirani film. Also, the Sanjay Dutt biopic bestowed Ranbir with the first 300 crore film of his career. It won't be an overstatement to say that his career has been put back on tracks with this biographical film. However, the massive success of his last film doesn't mean that he's completely devoid of problems. According to a latest report in Mumbai Mirror, the actor has landed into a legal trouble.
Ranbir Kapoor has been sued by the tenant of his Pune apartment. He has leased out his plush apartment in Trump Towers in Pune's Kalyani Nagar in October 2016. The tenant has complained about the actor for not honouring the terms of the rental agreement. Sheetal Suryawanshi has sought damages and interest for being evicted from the flat before the lock-in period stated in the agreement. She sued the actor for Rs 50.40 lakh along with the interest of Rs 1.08 lakh. She stated that her family has suffered severe inconvenience and problems due to this sudden eviction.
Accoridng to Suryawanshi, in August 2017, 11 months after she moved in, Ranbir asked her to vacate the flat as he wants to shift into the premises. She was asked to evict the property before the lock-in period that was stated as 24 months in the rental agreement. After being asked to leave, she finally vacated the properly in October 2017.
However, when the media house contacted Ranbir Kapoor for the same, he denied all the allegations put by Suryawanshi. He said that he never asked her to vacate the flat because he was moving in. He also produced a copy of the agreement which states that the lock-in period is 12 months and not 24 months. He also said that Suryavanshi vacated the flat on her own free will and even defaulted on rent for 3 months which has been deducted from the deposit.  
Sanju Song Bhopu Bol Raha Hai