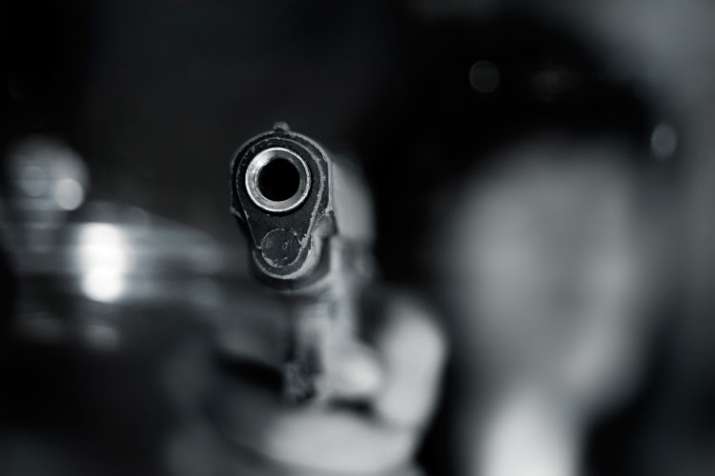 Navjot Singh, a budding Punjabi singer was found shot dead in Dera Bassi area of Punjab, around 15 km from here, following which police launched an investigation on Monday to catch the culprits. Navjot's body was found in a pool of blood with five gunshot wounds near a factory plot past midnight on Sunday. His Nissan Micra car was found parked nearby.
He was shot in the chest from close range. A murder case was registered against unidentified persons.
The police ruled out robbery as the reason for the killing since nothing had been taken away from his person. Since he was a struggling artiste, extortion by gangsters was also ruled out.
The singer, aged around 22, was living in a rented apartment in S.A.S. Nagar, adjoining Chandigarh. 
The 22-year-old was reportedly on his way to meet his parents in Behra village. Singh was staying in a flat in Mohali and had called his mother at 11:15 pm, informing her about his arrival. He had mentioned that he will be home in about 5 minutes.
When he did not reach, his family started looking for him. Late night, they got the biggest shock of their lives as they found Navjot 's body with some 4-5 bullet marks. His car's back door was open. 
Dera Bassi station house officer (SHO) Mohinder Singh said, "The body has been kept in the mortuary and postmortem is under way. A murder case under Section 302 of the Indian Penal Code has been registered."
The police got information last night that a dead body was lying near the factory. The police reached the spot shortly after midnight and took the dead body to local hospital where he was declared brought dead. He was later identified as Navjot Singh, a resident of Mohali. His dead body was kept in the mortuary in the hospitaL.
 (With IANS Inputs)