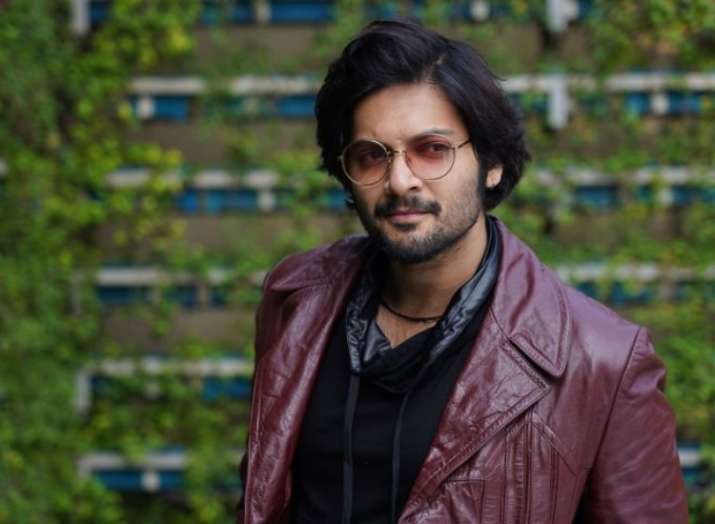 Bollywood actor Ali Fazal, whose nude picture was leaked on the Internet, says the incident has made him more conscious about using social media. Ali told IANS: "The whole incident made me conscious of using social media. See, technically nothing was leaked the way it was played out in the media. The fact is that I directed a short film recently and the post-production of that is going on now. That is going to be my debut film as a director and therefore it is close to my heart. That is why I was angry."
"Then, the next picture was of me standing topless in front of the mirror, which was a throwback picture of 'Mirzapur' (web series). People made it '2+2 4' and played out the news that Ali Fazal's nude picture leaked. That is disgusting. However, I made sure that all the pictures were pulled out," added the actor.
He added, "When it comes to short films, it is all about the concept. So one picture leaked means the concept is leaked. I, of course, wanted to protect that. And I knew that only a handful of people from the production aware of those pictures. So I was angry."
Ali Fazal shared a video on his Instagram and condemn the act. He said, "Okay, so I don't know how to say this but now that the photograph's been leaked I am left with no choice but to come out and say, yes, it is me and what else do I say... It is me in the photograph. There is nothing more I want to say because first of all, it is a private matter. I don't know how it went out and it's a very personal moment and I will surely go to the bottom of this as to who was responsible for this and managed to... It's a cheap thing to do... It's someone personal life it is distasteful and not needed." Watch the video here-
On the Bollywood front, Ali will next be seen in "Milan Talkies". The Tigmanshu Dhulia directorial also stars Shraddha Srinath, Sikander Kher and Ashutosh Rana.
(With IANS inputs)