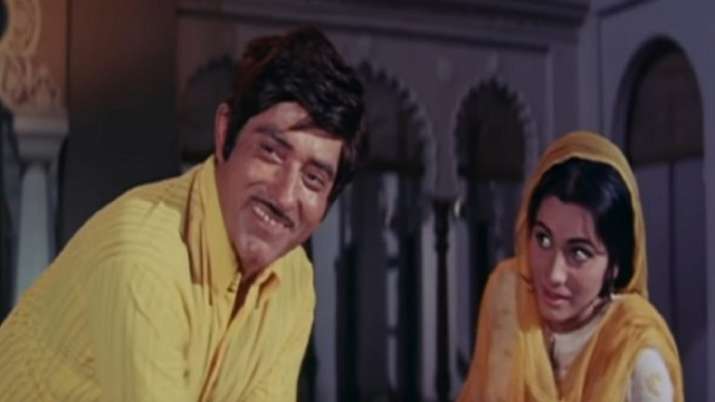 Pakeezah actress Geeta Kapoor, who was left in an old age home by her children last year, passed away in Mumbai on Saturday morning. Ashoke Pandit confirmed the news on his Twitter. The veteran actress was 57. The CBFC member who paid Geeta Kapoor's hospital bills, wrote, "We tried our best to keep her healthy but her wait for her son and daughter made her weaker day by day."  
"Her body will be kept at Cooper Hospital Vileparle for two days hoping her children to come and at least do the last rites. Otherwise, we will do our best to bid her a dignified goodbye," he added.
Ashoke Pandit informed that Geeta Kapoor's co-residents at the old age home were heartbroken after her death.
Pandit told Indian Express that she kept waiting for her children to return but no came.
"Only last Saturday we had arranged a grand breakfast to cheer her up, she was okay too, but she was not happy from inside, as she wanted to see her children one last time."
Last year around May, it was reported that Geeta Kapoor was abandoned in a Mumbai Hospital by her son Raja under the pretext of withdrawing money from the nearby ATM. The Pakeezah actress revealed later that her son used to torture and starve her.
"He used to beat me up as I did not approve of his philandering ways. He would give me food once in four days, and sometimes, even lock me up for several days. I was not ready to go to an old-age home, that's why, he planned all this. He deliberately kept me hungry and I fell ill. Then, he got me admitted and fled," the heartbroken mother narrated her ordeal.
Geeta Kapoor essayed the role of Rajkumar's second wife while Meena Kumari was in the lead role.