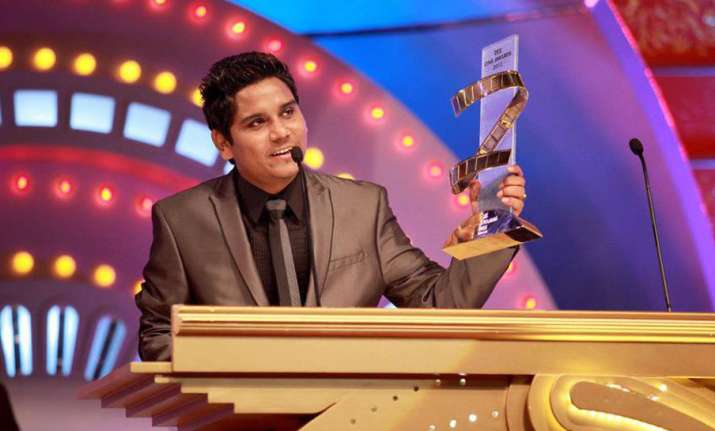 Bollywood's playback singer Kamal Khan, who rose to fame with his popular song Ishq Sufiyana from the film The Dirty Picture, talking about his future plans said that he wants to focus on quality of work. "I have been extremely occupied with my shows and I know that my continuous efforts and blessings of Allah I will be getting another such opportunity. Rather than quantity I focus on quality," Khan said. 
He feels that Sufi songs are most lively and evergreen. 
"Though, Sufi songs have a modern flavour these days but it still carries the true essence with it. It is always alive, and it is immortal," he said.
Khan is currently working on a song "Love". 
"The song will surely remind you of 'Ishq Sufiyana'. 'Lov' is another Sufi song of the same genre and I hope that people like and love it as much as they did for 'Ishq Sufiyana'. The song is equally soulful and close to heart" he said. 
He was performing at the Great Noida Fest organised by the Gaur Group. The event also had performances by other singers like Mannat Kaur and Parmish Verma.
(With IANS Inputs)